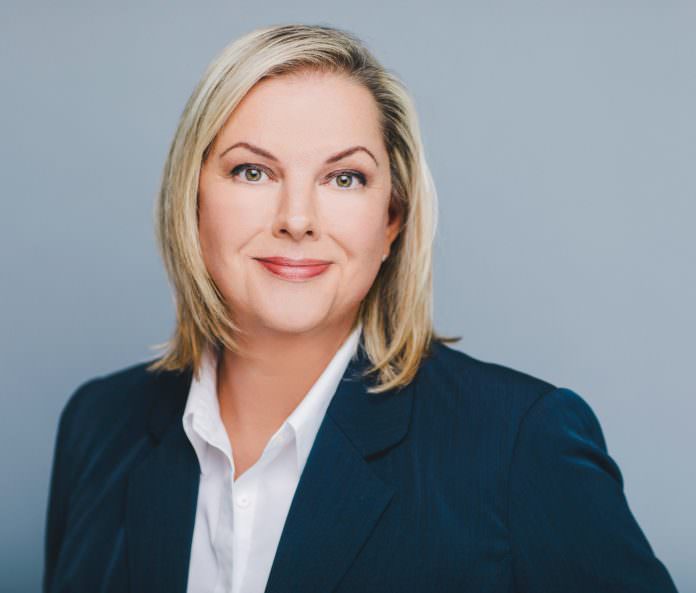 Network Rail Consulting, a wholly owned subsidiary of Britain's rail infrastructure manager, has announced the creation of a new Canadian consultancy.
The new office in Toronto is a response to the company's growing presence in North America.
Nigel Ash, managing director of Network Rail Consulting, said by establishing a base in Canada the company could "provide better and more responsive services" to clients, using a "blend of local Canadian resources together with Network Rail staff from our parent company".
Network Rail Consulting's London headquarters are currently supported by offices in Melbourne, Riyadh, Sydney and Washington DC.
The new subsidiary will be led by North America president Ron Hartman and Canadian Susanne Manaigre, who will take up the role of vice president.
Susanne has worked in the rail industry for 30 years and leaves her role as chief of operations for GO Transit/Metrolinx to join Network Rail.
In a statement, Susanne said: "Joining Network Rail Consulting at the beginning of this period of growth and expansion is exciting; allowing me many opportunities to share my operational knowledge."