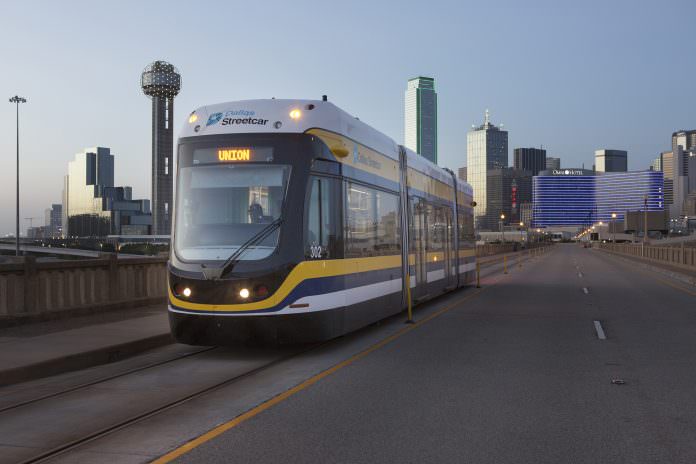 Manufacturer Brookville Equipment will design, build and deliver a fleet of trams for the Valley Metro Rail, Arizona, USA.
The $33 million deal will see the firm deliver six off-wire capable Liberty Streetcars for the Tempe Streetcar – a future extension of the light rail system.
The Liberty Streetcars will be fitted with onboard battery energy storage, allowing them to travel segments without overhead power wires, with the vehicle batteries recharging while connected to areas with overhead wire.
The 70-foot long vehicles come with an automatic leveling system, which adjusts the vehicle's platform height as passenger loading fluctuates, and can transport 120 passengers.
The fleet will be designed and manufactured at Brookville's Western Pennsylvannia facility and is due to be delivered by 2020.
Brookville's vice president of business development Joel McNeil said: "Brookville is excited to work with Valley Metro by providing an American-manufactured streetcar vehicle for a new transit service that will link the current Valley Metro Rail system to Arizona State University, downtown Tempe, Rio Salado Parkway and emerging activity centers."
---
Read more: Construction of Moynihan train station to go ahead after $1.6bn deal struck
---