Multinational freight operator LTE Group has released a Lord of the Rings-inspired video with its Bombardier Traxx AC3 as the star of the show.
In a promotional video called 'Lord of the Rails' – the name of the aforementioned train in its fleet – a man with an axe, a bowman and a wizard are being chased through a mountainous grassland by a mysterious cloaked figure.
"It was not too long ago in a country in the middle of our known world," says the video's narrator. "Three fellows set out on a journey to leave behind what seemed to be only the shadow of the oncoming night creeping over the land.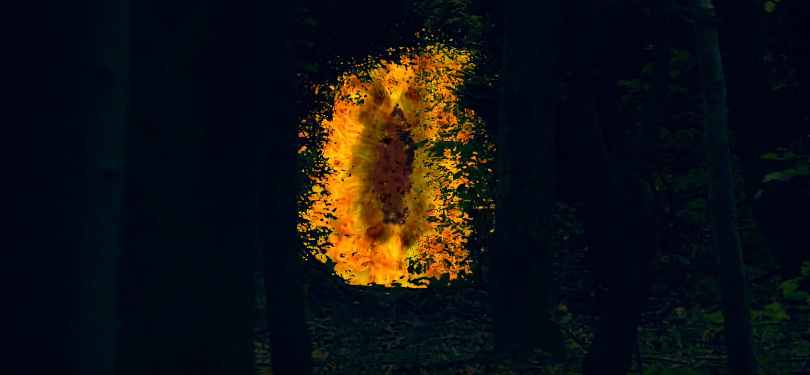 "Although their way was long and tiring, the beauty of nature brought ease to their bodies and enlightened their spirits.
"But all was not well, and as the dark clouds started to rise they knew at once they had to be quick.
"As darkness left its bay, the three friends realised that they can only move forward, never stopping.
"Neither to eat nor to rest. Always facing their oncoming doom. It became clear that one of them had to face the unseen foe, to protect the fellowship from harm and summon a supreme power to guarantee their survival."
The wizard walks up to a railway line and taps it with his staff, conjuring an LTE Bombardier Traxx AC3 which eliminates the cloaked figure.
The short film ends on the message: "Lord of the Rails. From sea to sea. All across middle earth, one rail to serve."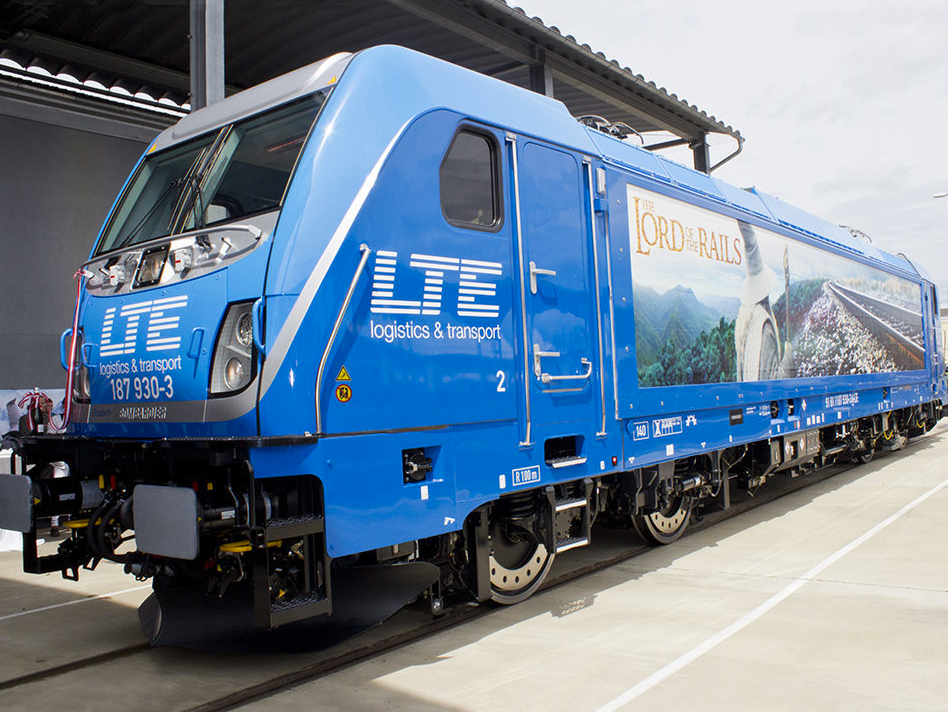 A spokesperson for LTE said that the firm – which covers Austria, Slovakia, the Czech Republic, Hungary, the Netherlands, Poland, Germany and Romania – decided to choose the topic of 'in the movies' for its marketing campaign for the train.
The film premiered at the 2017 transport logistics fair in Munich.
Watch the Lord of the Rails video below: 
---
Read more: 'Exciting but there are many problems to solve' – one British engineer's view of Hyperloop
---