Finland has said it plans to have competitive tendering in place on all its rail routes by June 2026.
The announcement keeps the Nordic country in line with the terms of the EU's Fourth Railway Package, which requires member states to open up their railways to private-sector competition.
Currently only three states – Finland, Ireland and Luxembourg – have a single operator in charge of all of its rail services.
The state-owned operator VR has a contract with the Ministry of Transport and Communications to operate all passenger services until the end of 2024. It also has an agreement with HSL until June 2021 to operate commuter services in Helsinki.
Under proposals outlined by the Minister of Transport and Communications, Anne Berner, and the Minister of Economic Affairs, Mika Lintilä, private sector operators will be able to start tendering for services by the early 2020s.
Passenger rail operations will be opened in stages, according to the Finnish government, and will be tendered on a concession contract model.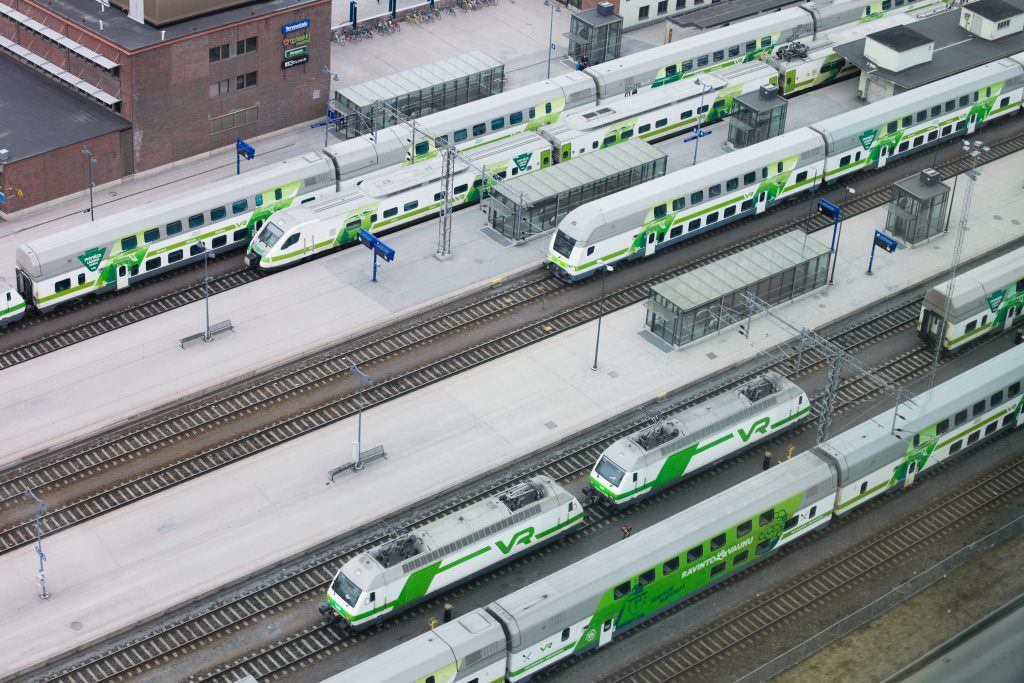 VR will also be split into three separate state-owned organisations that will oversee the leasing of rolling stock, maintenance and real estate. Staff at VR Group will automatically be transferred to one of the new organisations.
"The exclusive right of VR will be terminated and barriers to market entry dismantled to enable new operators to start passenger rail transport," said Berner.
Local services in Southern Finland, which represent the smallest transport package, will be the first to be offered to private operators.
The Finnish government has said that safety "will not be compromised" and that new operators will be required to apply for a safety certificate from the Finnish Transport Safety Agency.
Berner added: "In Finland, passenger and freight transport has been opened to competition at land, sea and air but not on rails.
"The reform aims to encourage rail operators to become more responsive to customer needs, improve the quality of services, and increase the share of rail services in passenger transport.
"The opening to competition will promote fare competition and reduce transport costs with easier access to rolling stock."
---
Read more: Hector Rail and LKAB sign iron ore train contract
---