Bulgaria and Macedonia's respective transport ministers have signed a memorandum of understanding to open a railway link between Sofia and Skopje.
The section is part of Pan-European Corridor 8, one of a number of routes that the European Commission aims to improve across the continent.
Bulgaria has committed to building its section, from Sofia to Pernik, Radomir and the Macedonian border by 2027. It is estimated to cost €800 million.
Macedonia has committed to building its section from Kriva Palanka to Deve Bair and onwards to the Bulgarian border by the end of 2025.
---
Like this story? Click here to make a free subscription to one of our publications
---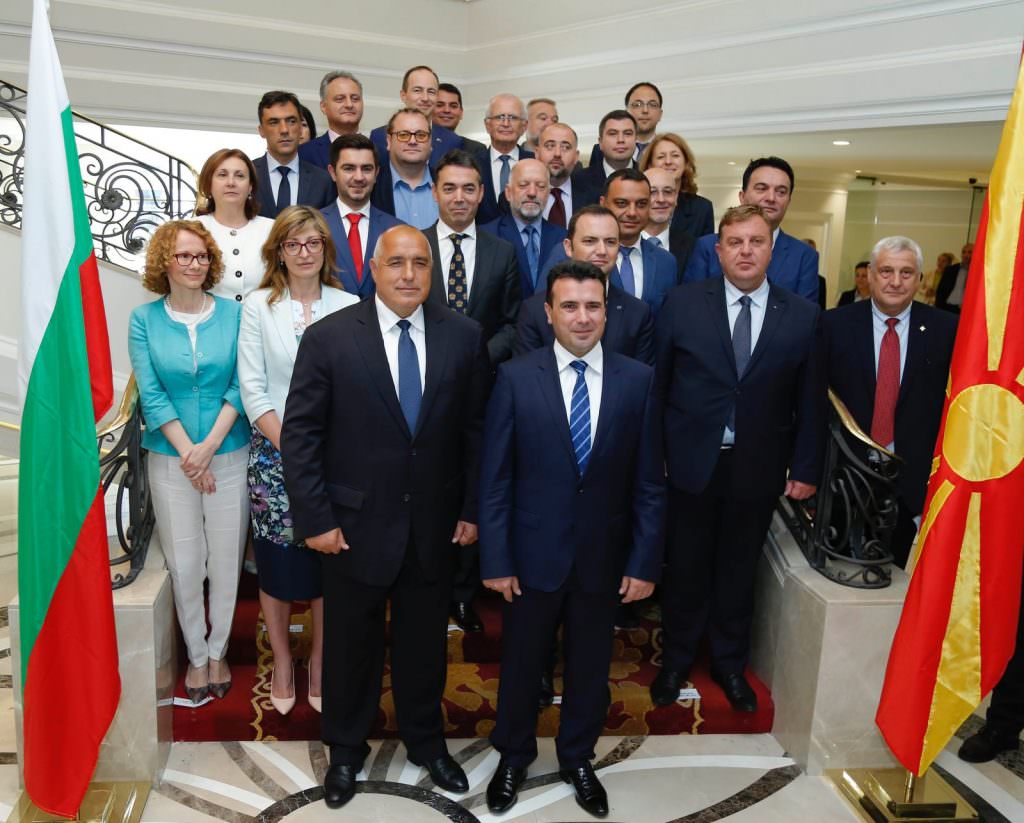 Bulgaria's minister for transport Ivaylo Moskovski said that funding is being sought for the new connection, as well as further discussions to involve other countries in the project.
He added: "The project will ensure the transport connectivity between our countries and will lead to greater security, sustainability and economic growth for the entire region.
"I hope that such initiatives will be an example for the other Balkan countries because there is no better alternative for us than transport connectivity."
---
Read more: Four international consortia interested in Athens metro expansion
---