Amtrak has launch its first Charger locomotive into passenger service in Chicago, the United States.
The new diesel-electric locomotive will run across Illinois, Indiana, Michigan, Wisconsin and Missouri and is the first of 33 trains from a $216.5 million order.
Described by Siemens as "the cleanest in the nation," the Chargers are being built at its rolling stock manufacturing plant in Sacramento, California, to operate on Amtrak's Midwest network.
They are powered by 4,400 horsepower Cummins diesel engines and can run at speeds of up to 125mph.
---
Like this story? Click here to make a free subscription to one of our publications
---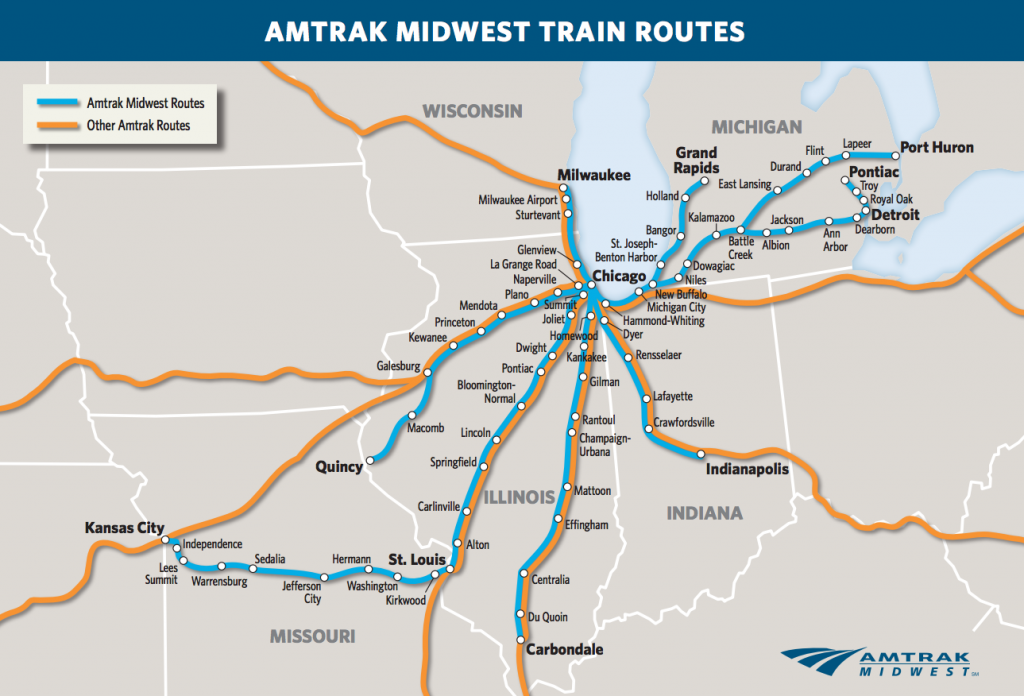 According to Siemens, they have lower maintenance costs, reduced fuel consumption thanks to regenerative braking, are quieter than their predecessors and are the first higher-speed passenger trains to receive Tier 4 emissions certification from the United States Environmental Protection Agency.
A further rollout of the Charger locomotives in Michigan will see older engines replaced in the coming weeks.
Siemens Mobility vice president for locomotives Armin Kick said: "We're building these locomotives in California, for the U.S., bringing the latest technologies to life for riders.
"These are among the nation's cleanest locomotives and we're proud to have not only worked closely with Amtrak and the state department of transports to bring these to the Midwest, but also our robust chain of suppliers from across the country."
The order with Siemens was financed by federal funds in a bid to improve railway services in the Midwest.
This slideshow requires JavaScript.
---
Read more: Breakthrough for Norway's new Ulriken railway tunnel
---