When he acquired Stadler for CHF 4.5 million (around €3.9 million) in 1989, the firm only had 18 members of staff.
Stepping aside as Group CEO, Peter Spuhler will leave Stadler with an annual revenue of more than CHF 2 billion (around €1.7 billion) and 7,000 employees when his replacement Thomas Ahlburg takes over as of January 2018.
Spuhler will instead focus on his role as group chairman and enable him to focus on managing strategy, mergers and acquisitions.
Ahlburg is the current deputy group CEO and manages Stadler's largest plant in Bussnang.
Before joining Stadler in 2012, Ahlburg managed the Bombardier plant in Görlitz, Germany.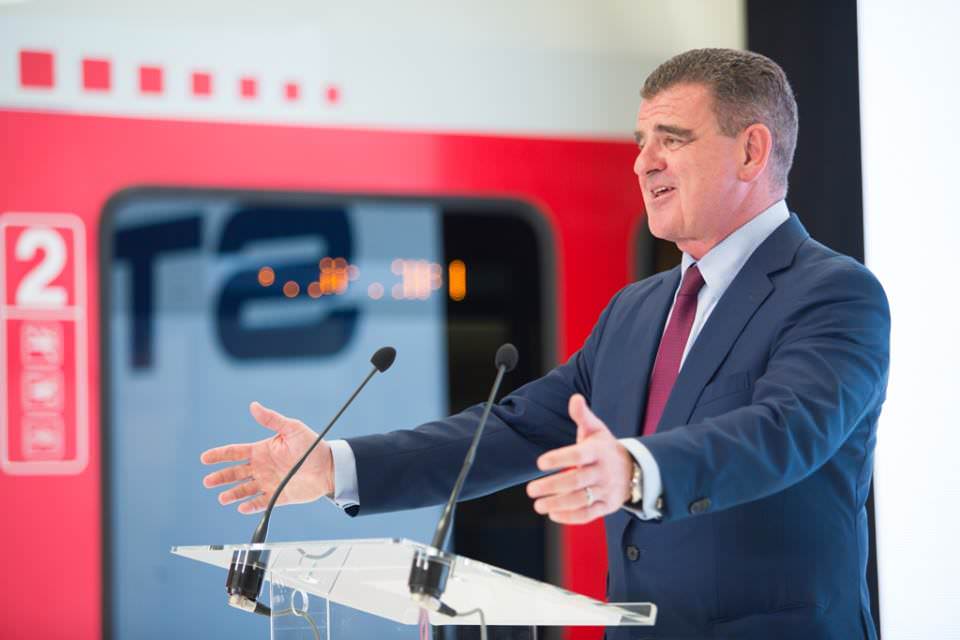 ---
Like this story? Click here to make a free subscription to one of our publications
---
Peter Spuhler said: "Over the course of his tenure in charge, Thomas Ahlburg has convinced me with his competence, his entrepreneurial and leadership skills and, above all, from a human perspective.
"The Bussnang plant is being expertly managed and under Thomas Ahlburg's leadership it is seen as the gold standard against which other plants within the entire group are measured.
"I am proud and grateful that Thomas Ahlburg will succeed me as group CEO and I wish him every success and great joy in his new role."