Swedish train operator MTR Express has officially launched the latest train in its fleet – Trainy McTrainface.
The company's chief commercial officer Peder Osterkamp christened the high-speed train with champagne and said that MTR had "listened to the voice of the people".
After its inauguration in Gothenburg Central station, Trainy McTrainface departed on its maiden voyage to Stockholm.
---
Looking for a new job in the UK rail industry? Click here to begin your journey.
---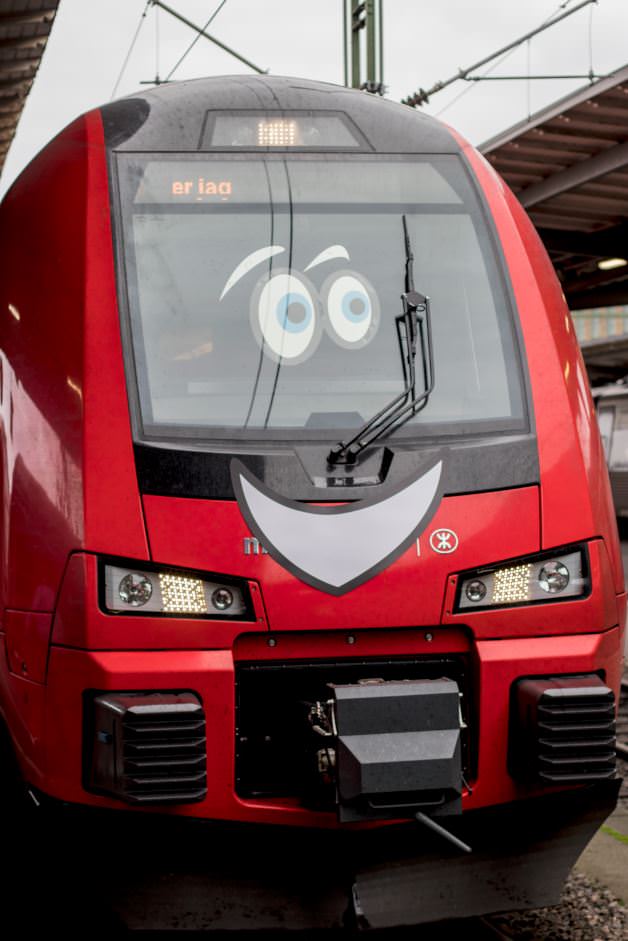 In May, the Swedish train operator asked readers of the local Metro newspaper to submit names for four of its trains.
The vote closed on July 17 with the most popular suggestion being Trainy McTrainface, with the news attracting the interest of newsrooms from across the globe.
The naming follows a poll conducted in the UK last year to name a £200 million polar research ship. The name Boaty McBoatface won a landslide victory but, to the public's disappointment, the name Sir David Attenborough was chosen instead. A robotic undersea research vessel was instead named Boaty McBoatface.
---
Read more: What leaders from Kosovo's rail industry were doing in the UK
---