Iran has agreed a 929.3 billion won (∼€720 million) contract for the supply of 450 Hyundai Rotem train units.
The deal, signed with the Iranian Railway Authority, marks one of the South Korean rolling stock manufacturer's biggest orders in the Middle East.
Hyundai Rotem said that before international sanctions on Iran had been lifted in January, 2016, its business had suffered in the country.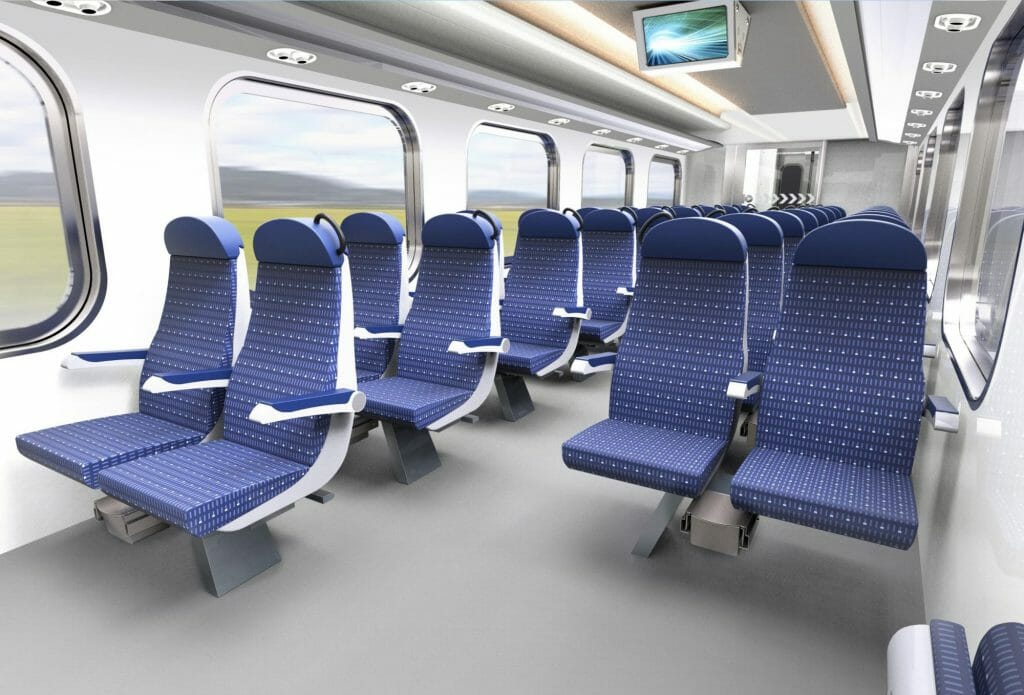 These trains will operate on Iran's suburban lines in three-carriage configurations.
The first 150 units are to be manufacturer by Hyundai Rotem at its Changwon plant on South Korea's southeast coast. The remaining 300 units will be assembled in cooperation with the Iranian Rail Industries Development Company.
Compared to previous rolling stock supplied by Hyundai Rotem to Iran, the new units have a top speed of 160km/h (previously 120km/h), LCD passenger information screens and spaces for wheelchair users.
---
Read more: Government approval for extension of Blackpool's tramway
---