The European Investment Bank (EIB) has agreed to loan Austrian rail operator ÖBB-Personenverkehr (ÖBB-PV) €500 million to fund new rolling stock.
ÖBB-PV will use the money – of which the first €100 million tranche has already been signed – to purchase new Cityjet trains for local and regional services.
EIB vice president Andrew McDowell is responsible for the EU bank's activities in Austria and said the deal is the largest transaction from the European Fund for Strategic Investments (EFSI) in Europe.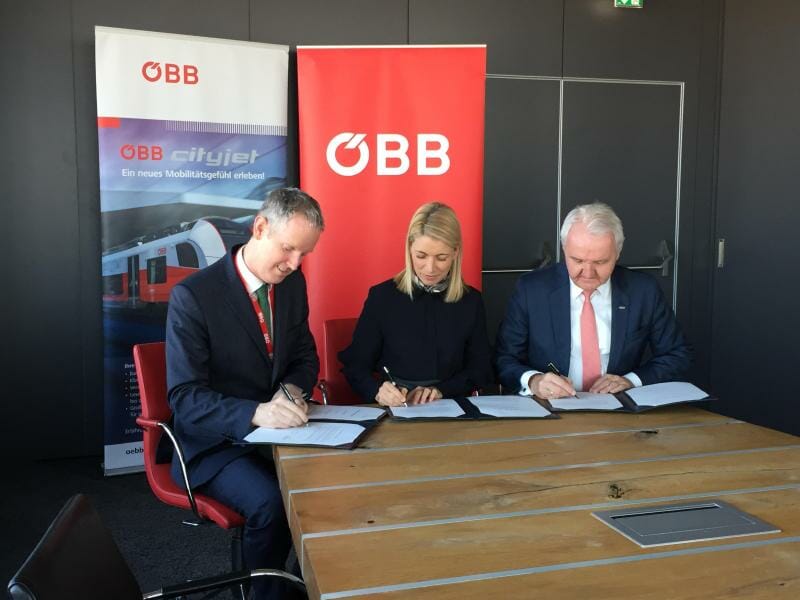 EFSI is the central plank of the Investment Plan for Europe and is designed to strengthen the competitiveness of Europe's economy.
European Commissioner for Transport Violeta Bulc added: "This project not only supports investment and job creation in Europe, it also enables the transition to low emission mobility.
"These new trains will contribute to the attractiveness of the rail sector in Austria. All in all, this is good news for Austrian commuters and for the environment."
The European Investment Bank is the EU's long-term lending institution. It loans money to projects which support EU objectives.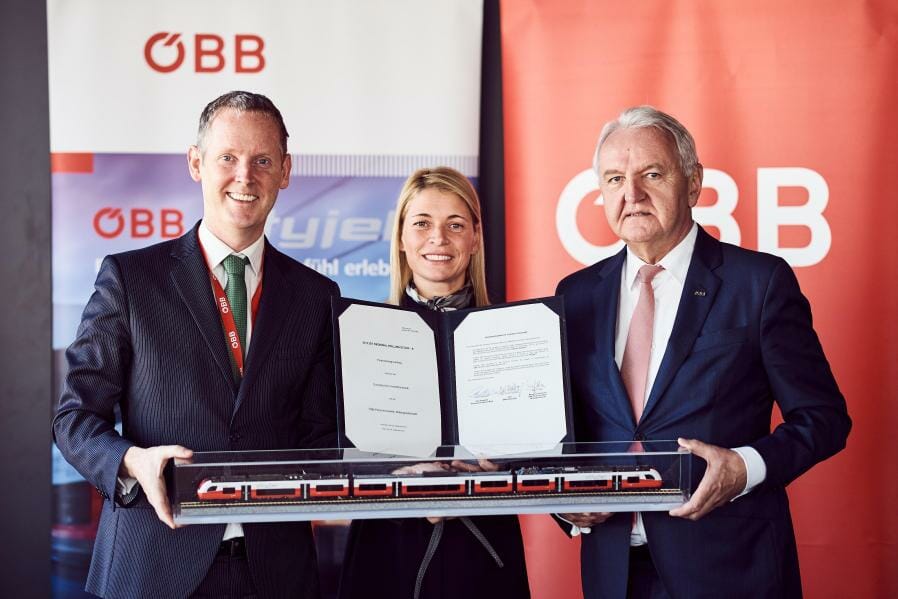 ---
Read more: Uzbekistan launches new railway line
---