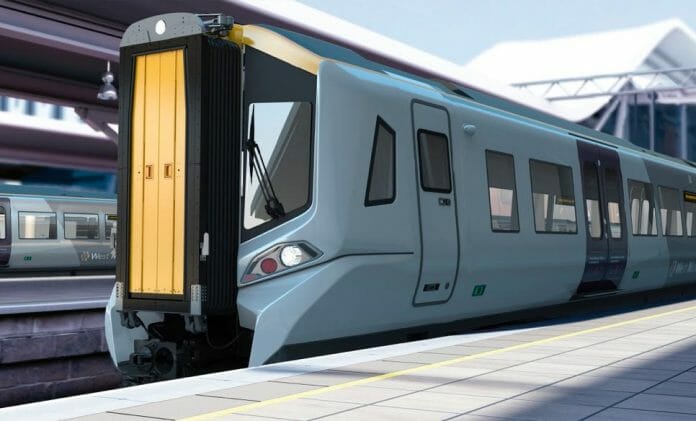 West Midlands Trains has finalised contracts worth £680 million with Bombardier and CAF for new trains.
CAF is manufacturing 12 two-car and 14 four-car trains for West Midlands Trains, which became the new custodian of the West Midlands franchise this month.
Bombardier is supplying a further 36 three-car and 45 five-car EMUs from its factory in Derby.
Corelink Rail Infrastructure Limited, a new entrant to the rolling stock leasing market, will lease the new fleets to West Midlands Trains. Corelink is owned by Deutsche Asset Management and Infracapital.
Dominic Booth, managing director of Abellio UK, said: "This is all part of the £1 billion investment we're bringing to the West Midlands franchise. Customers will enjoy new trains and upgraded stations, along with a whole host of other benefits.
"We're delighted to be working with CAF to deliver many of these new trains, which will vastly improve journeys for those using our services in and around the West Midlands."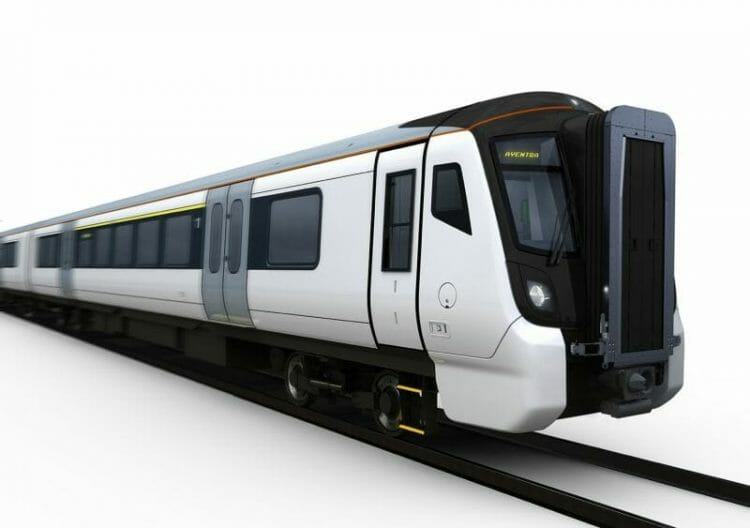 ---
Looking for a new job in the UK rail industry? Click here to begin your journey
---
Antonio Campos, CAF international commercial director for Western Europe, added: "The UK plays an integral part in CAF's future plans which is demonstrated by the investment into our new factory premises currently under construction in South Wales – where over 200 jobs will be created by the end of 2018.
"We are delighted to work with West Midlands Trains to provide high-quality, cost-effective and highly reliable trains for people throughout the West Midlands."
Richard Hunter, UK managing director, Bombardier Transportation said: "Our modern AVENTRA platform will transform the travel experience for passengers on the new West Midland Trains franchise by delivering more reliability, shorter journey times, and an exceptional travel experience through enhanced interior design.
"This important contract win again demonstrates Bombardier is the first choice when it comes to delivering high quality, integrated transportation products and services, and value-adding long-term solutions for our customers. It's yet another huge endorsement of our workforce and the quality of the products we design, engineer and manufacture in the UK."