Florida's new passenger operator – the country's first private rail company in many decades – has announced its launch date.
The long-awaited opening of Brightline, which will connect Miami, Fort Lauderdale and West Palm Beach in the United States, will take place on the week of January 8 when "introductory services" will run between Fort Lauderdale and West Palm Beach.
The news follows test services which were run in December.
Brightline is expected to release further details as soon as its new website goes live.
Siemens has manufactured the services' new trains following the award of a contract in 2014. The trainsets include Siemens' diesel-electric Charger locomotives and have been built in Sacramento, California. They will operate at speeds of up to 125mph.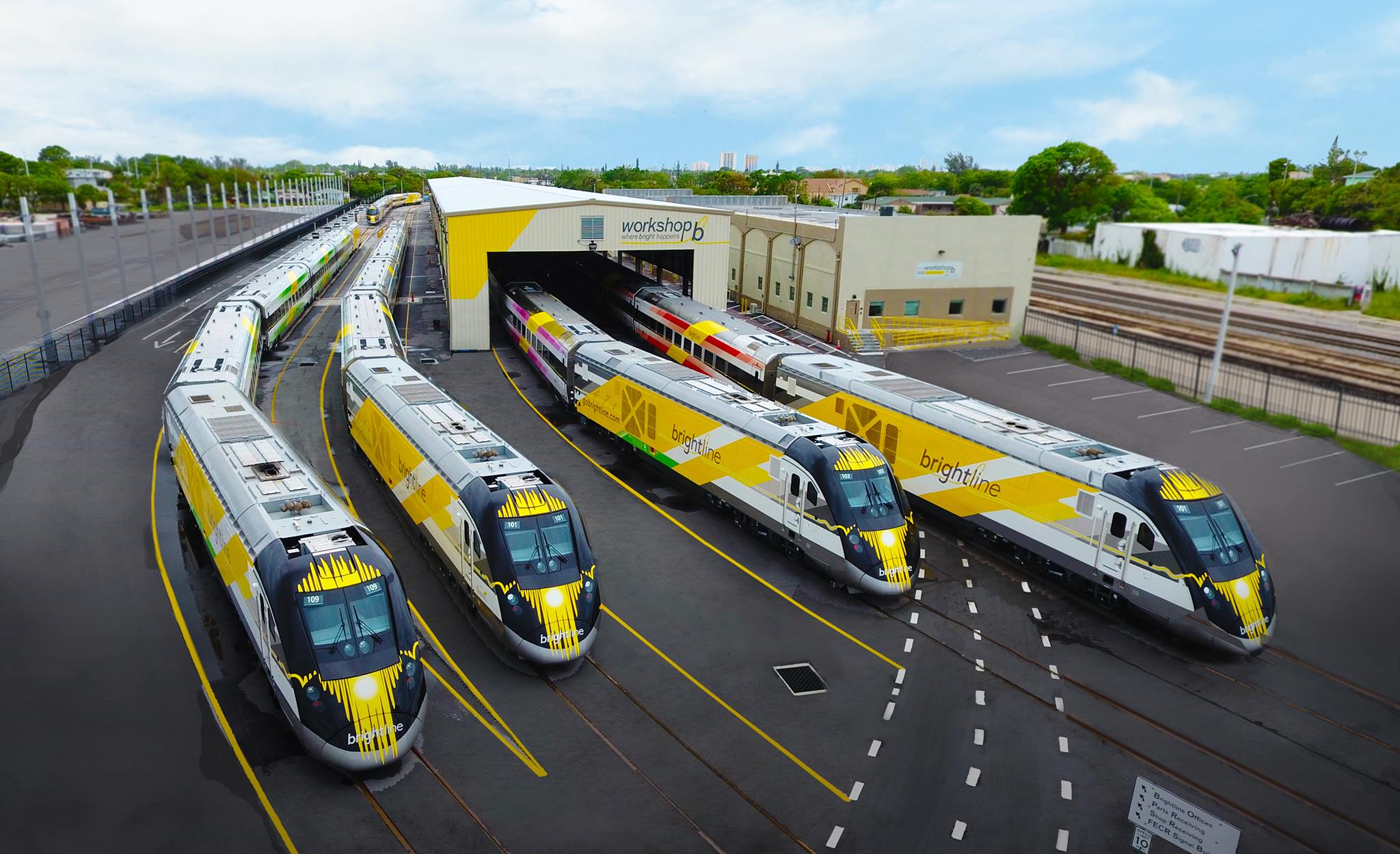 The deal also includes maintenance for a period of 30 years.
Before Phase One has launched Brightline is already putting plans in place for an expansion to Orlando.
In December those plans reached a major milestone when the US Department of Transport gave final environmental approval for Phase Two, meaning construction can start in early 2018.
Brightline is being developed by All Aboard Florida, a subsidiary of logistics and real estate firm Florida East Coast Industries.
---
Read more: US transport secretary concerned that railroads won't meet PTC deadline
---