GB Railfreight's (GBRf) founder and managing director has been appointed the new CEO of parent company Hector Rail.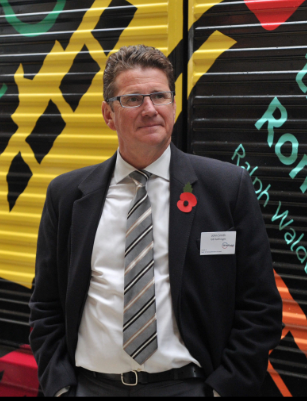 Hector Rail chair Bo Lerenius said that the board is confident John Smith's leadership will help the Swedish firm to become the leading independent pan-European rail freight operator.
John said that he will continue to demonstrate the importance of rail freight in sustainable economic growth in his new role.
He added: "I feel there are significant opportunities at closer co-operation between the operators across Europe, and I hope to be the voice for that effort."
Hector Rail's former CEO Joakim Landholm stepped down due to personal reasons, prompting the freight operator into an immediate search for his successor in November, 2017.
---
Read more: Progress Rail takes over Italian signal provider ECM
---