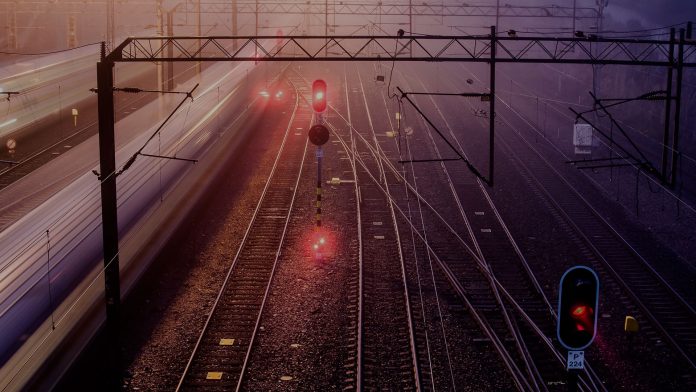 Italian signal provider ECM has been bought by Progress Rail for an undisclosed amount.
ECM, which is headquartered in Pistoia, will join Progress Rail's signal division and continue production and engineering from Italy.
Progress Rail president and CEO Billy Ainsworth said that the ECM takeover broadens its portfolio of advanced signal technologies, enabling it to better serve customers.
The acquisition comes after Progress Rail's agreement in November, 2017, to purchase Downer's rail freight division to complement its rolling stock services and strengthen its footprint in Australia.
ECM designs, manufactures, sells and services advanced signal systems – including computer-based interlocking and automatic train protection systems -and products. It has served the infrastructure industry for more than 50 years.
In addition to systems, the company also manufactures a broad portfolio of signal products, including power supplies, LED signal lights, axle counters, remote control and diagnostics and work site protection.
Former owners Mario and Roberto Cappellini, who co-founded the company with their father Giulio, said that they agreed to the acquisition to further develop ECM in international markets and ensure its long-term prosperity.
The transaction between Progress Rail and ECM officially closed on January 2, 2018.
American locomotive manufacturer Progress Rail, which also supplies other rail and transit products and services, has been a subsidiary of Caterpillar since 2006. It acquired fellow locomotive manufacturer EMD in 2010.
---
Read more: US transport secretary concerned that railroads won't meet PTC deadline
---