Spanish rolling stock manufacturer CAF has been awarded a €55 million contract by public transport agency Budapesti Közlekedési Központ (BKK) to supply 26 trams for Budapest, Hungary.
The deal, part of a framework contract signed in March, 2014, is CAF's first for 2018.
The contract covers the supply of two types of Urbos trams: 21 five-module trams and five nine-module vehicles – believed to one of the longest trams in the world at 56m.
The first unit is expected to be delivered in February, 2019.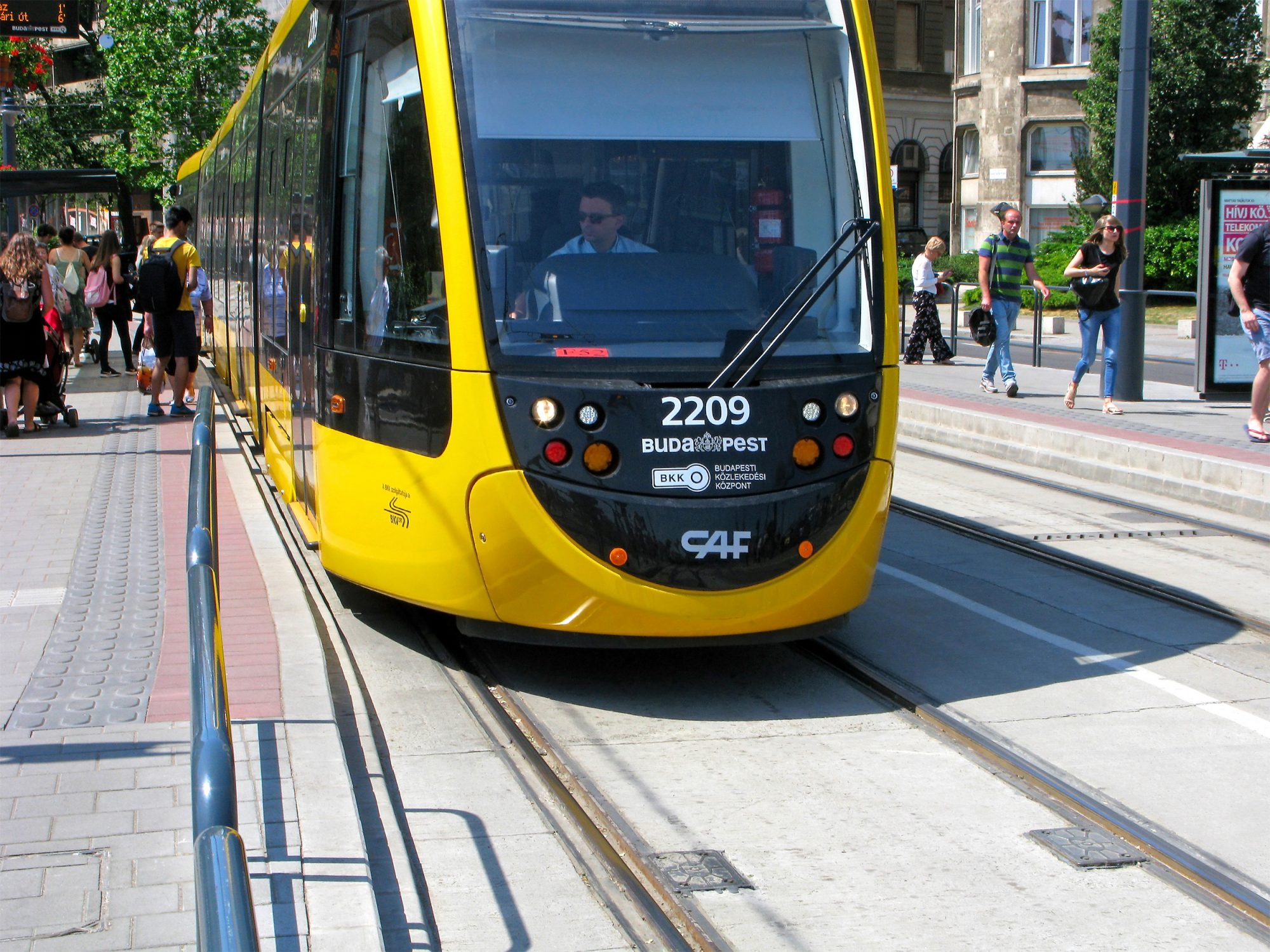 The low-floor, bi-directional Urbos trams feature four double-doors on each side of the five-module trams and seven double-doors on the nine-module trams.
The 34m-long five-module trams can carry up to 326 passengers, while the longer nine-module trams have a carrying capacity of up to 562 passengers.
These vehicles are designed to run on 1435mm gauge track with an operating speed of 50km/h.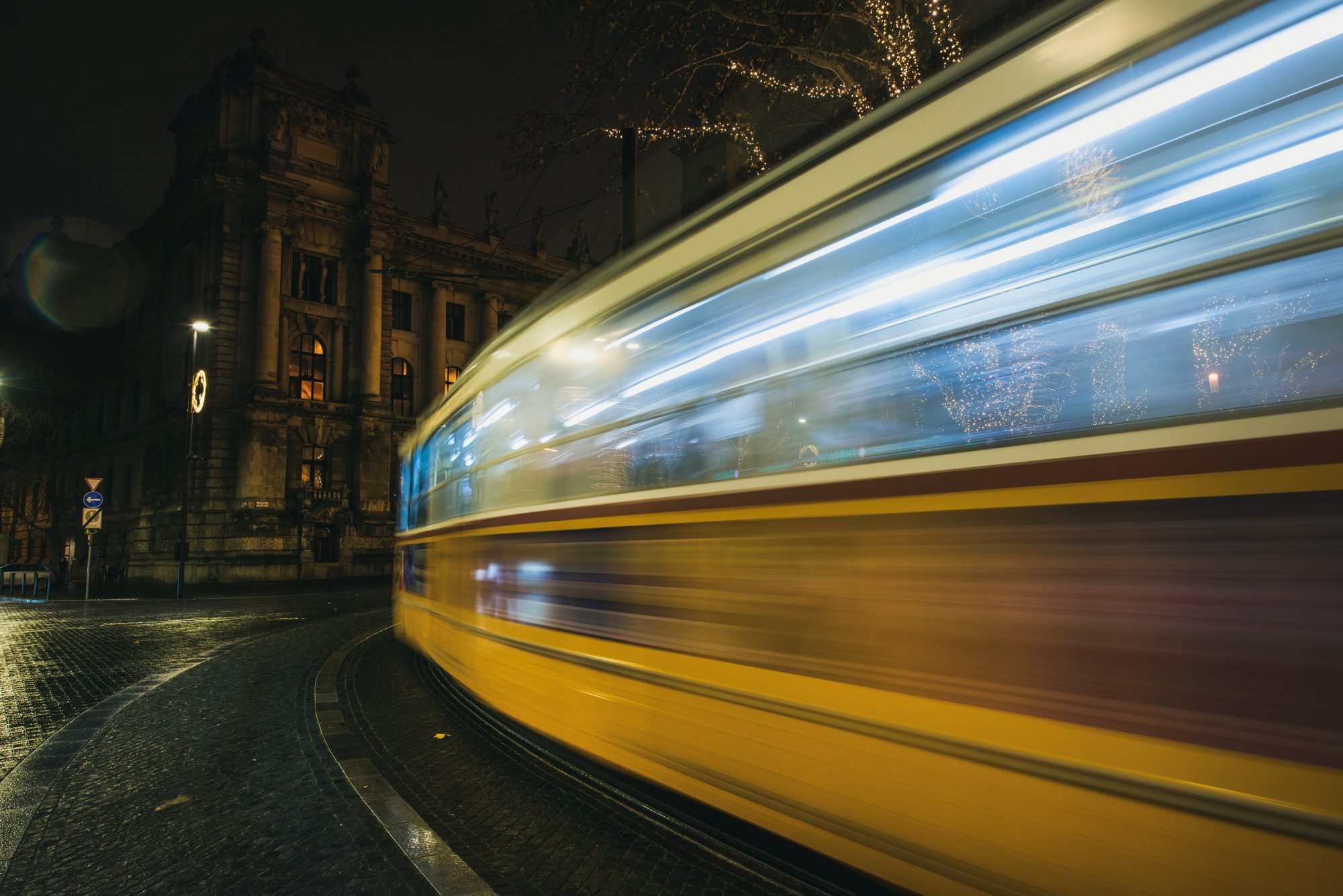 ---
Read more: First look at CAF's new rolling stock factory in Wales
---