Alstom is to supply an extra 14 Coradia trains to the regions of Bourgogne-Franche-Comté and Grand Est in France.
The options, worth around €100 million, have been taken up as part of a contract signed in 2009 between Alstom, SNCF and the French regions.
Eight four-car Régiolis electric trains have been ordered by the Bourgogne-Franche-Comté region while the Grand Est region will receive five Coradia Liner trains and one six-car Régiolis dual-mode train.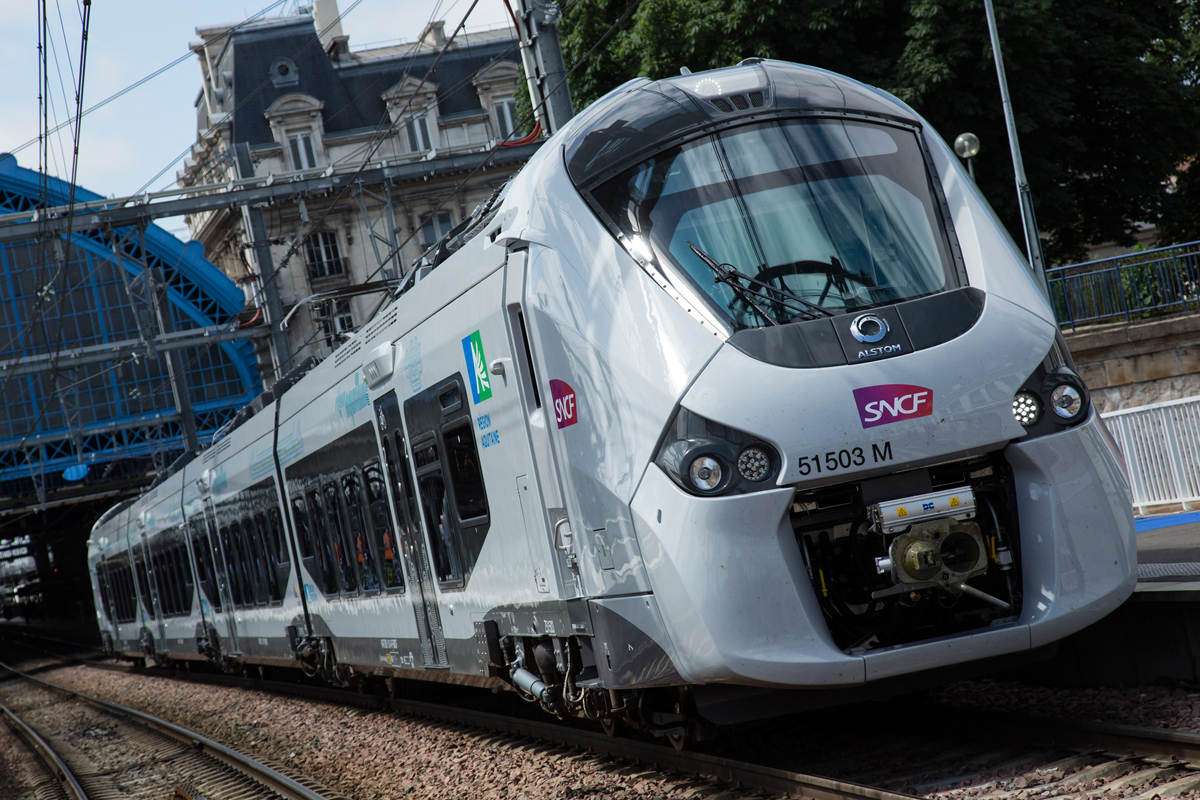 The Régiolis and Liner trains are part of the Coradia platform. They can accommodate up to 330 passengers and run at speeds of up to 160km/h.
Alstom France president Jean-Baptiste Eyméoud said: "These additional orders are excellent news for the French railway industry and for Alstom's sites in France.
"They reflect the renewed confidence of the Bourgogne-Franche-Comté and Grand Est regions in Alstom and its solution, Coradia Polyvalent."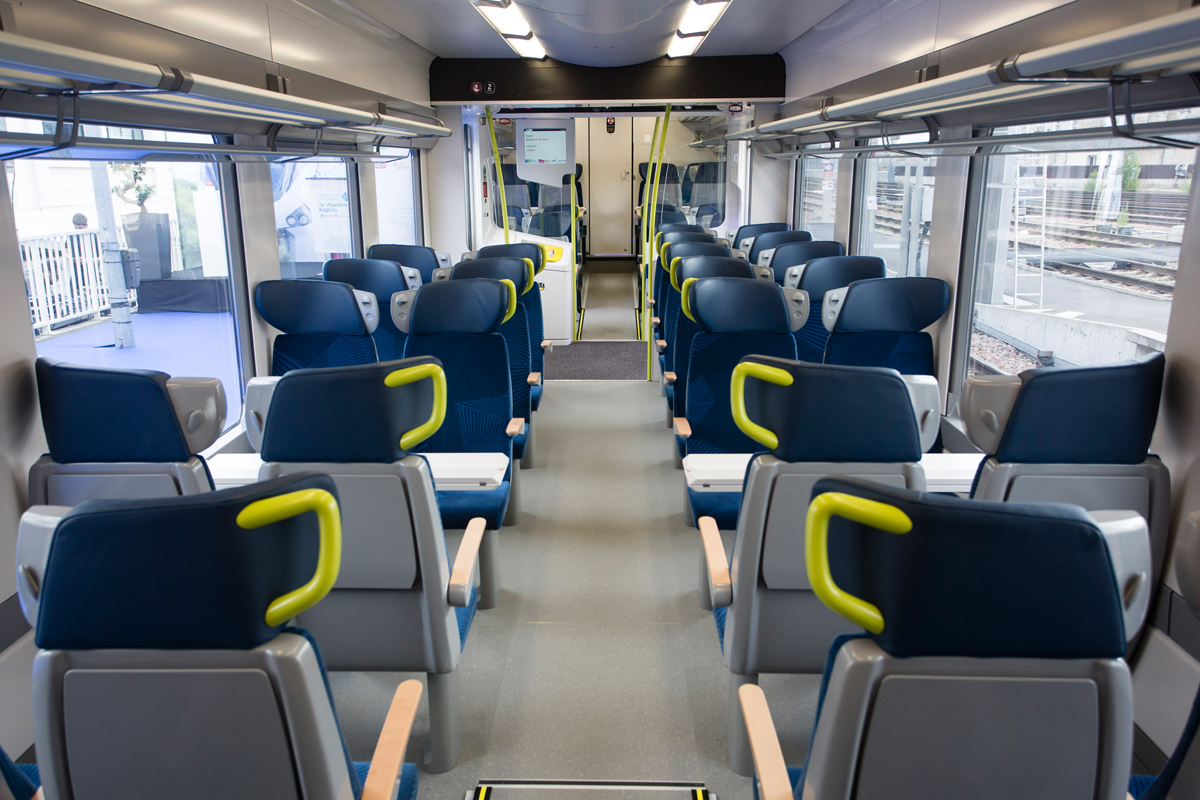 ---
Read more: Ahmedabad Metro awards Siemens €76 million electrification contract
---