Nigerian's president has commissioned two new locomotives and 10 passenger coaches for use on the country's Abuja-Kaduna railway.
Speaking at the launch, president Muhammadu Buhari said that the rolling stock has been introduced in response to an increased demand for services on the line, which opened in July, 2016.
It is believed that around 1,280 passengers travel on the line between the two cities each week. One of the locomotives will be dedicated to passenger services.
President Buhari said that he is committed to implementing a 25-year strategic rail masterplan for Nigeria.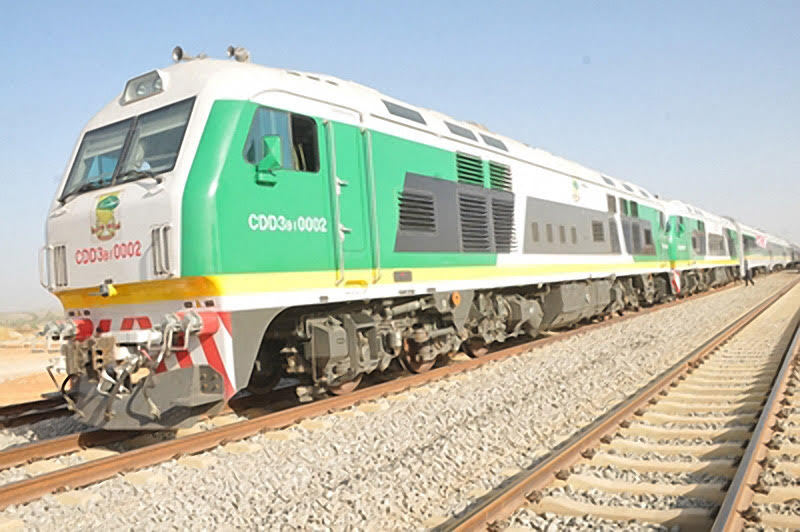 In particular, he added, the government is focusing on lines such as Lagos-Calabar and Port Harcourt-Maiduguri.
Buhari said that the private sector is being encouraged to help with this development, of which the Nigerian Ministry of Transportation named a consortium led by General Electric as a party it is currently negotiating with.
The new rolling stock was commissioned on January 4. On that same day the president also commissioned the first Inland Dry Port in Kaduna, which is is expected to transport 29,000 tonnes of cargo each year, via locomotives, from the Lagos Ports to Kaduna.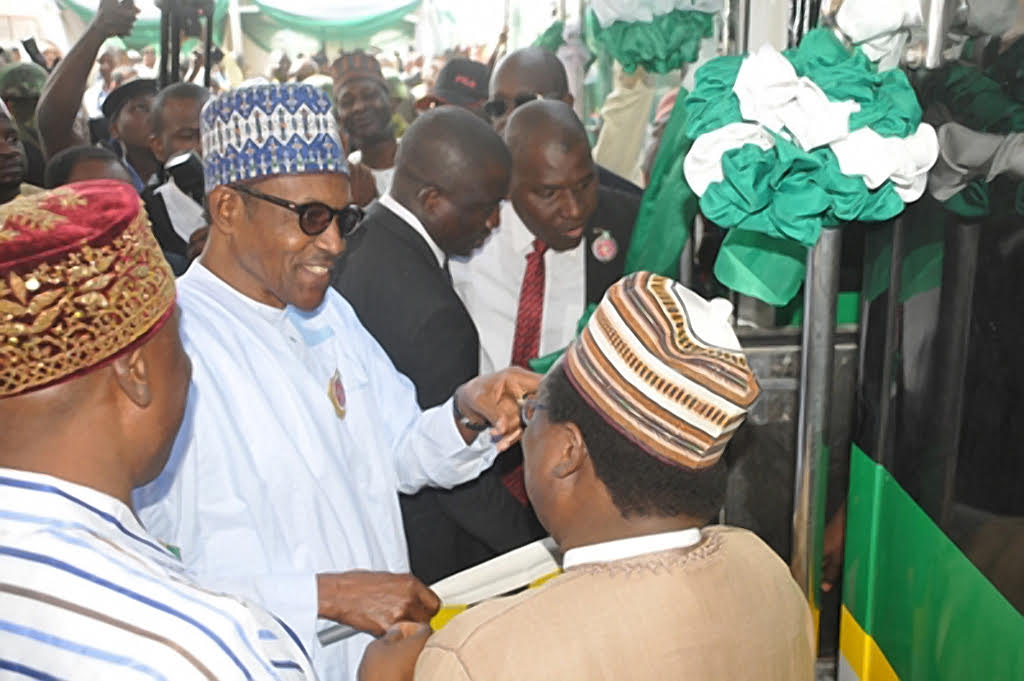 ---
Read more: Alstom consortium moves into new South African train factory
---