Stadler is celebrating the signing of two landmark contracts in Poland.
The Swiss rolling stock manufacturer opened an assembly plant in Poland in 2007 but, in its own words, "apart from the occasional domestic order" it has mostly dealt with exports.
However, on January 17, Stadler announced two major contracts for operators in Poland with "other promising tenders in the works".
The first is for 35 trams for public transport operator MPK Krakow – including an option for an additional 15 trains. The second is for 71 FLIRT EMUs for regional rail operator Koleje Mazowieckie in Mazovia.
"We have now broken into the Polish market" said Stadler CEO Peter Spuhler, who considered it a major achievement to beat Polish competitors – including PESA and Newag – after previously only securing the "occasional" domestic order.
---
Like this story? Follow us on Facebook to keep up to date on rail industry news
---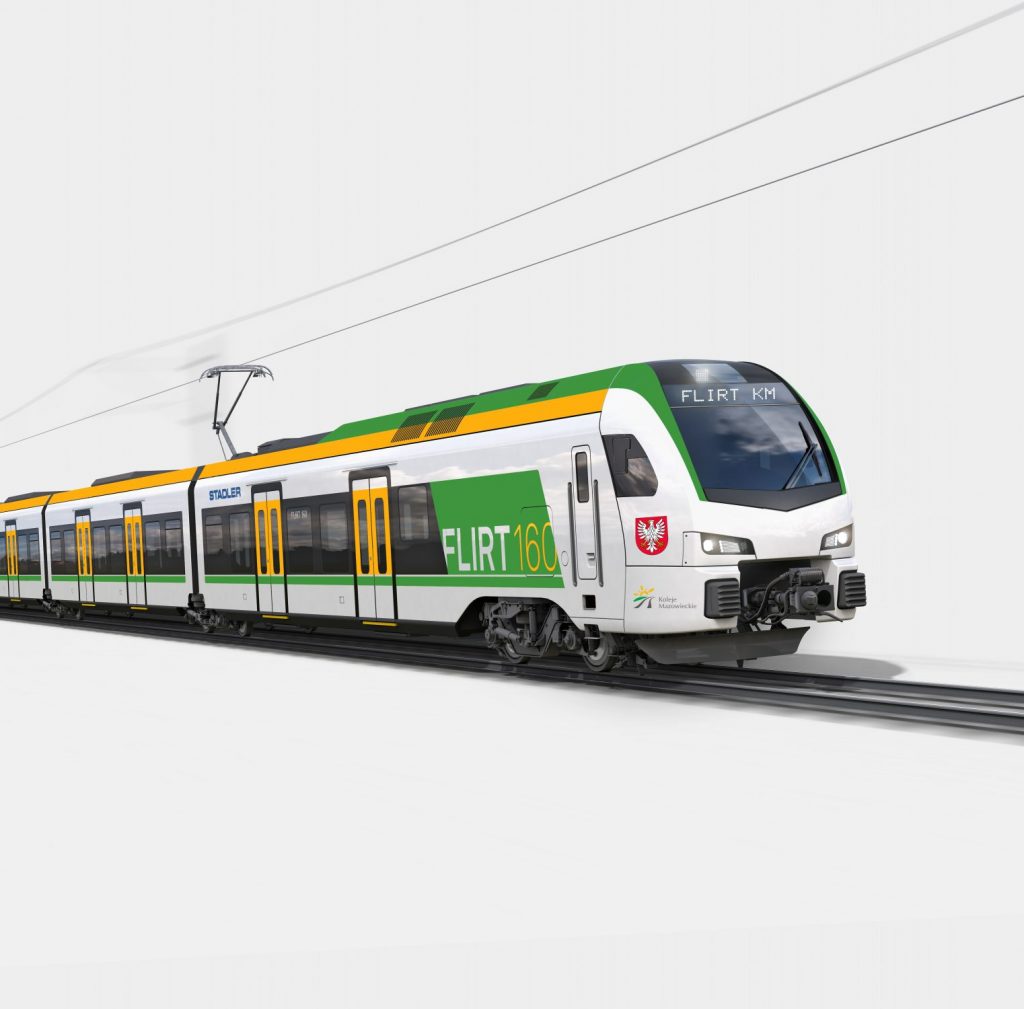 "Our persistance has paid off," he added. "At the end of the day, Stadler's unmatched quality and price–performance ratio prevailed."
The contract with MPK Krakow was awarded to Stadler and its joint venture partner Solaris Bus & Coach and is valued at 363.5 million PLN (∼€87.3 million). It covers the delivery of three-car trams, each of which has 80 seats and capacity for 147 standing passengers. The first tram is expected to arrive in the next 24 months with full delivery completed by 2020.
The contract with Koleje Mazowieckie is valued at 2.2 billion PLN (∼€528.2 million) – which Stadler says is the highest bid for regional trains ever submitted in Poland. The FLIRT trains can reach speeds of up to 160km/h, come equipped with ETCS level 2, air conditioning, passenger information systems, wi-fi and space for push chairs and bicycles. Each vehicle is also fitted with a defibrillator and an intercom system to contact so that passengers can get in touch with the driver in dangerous situations.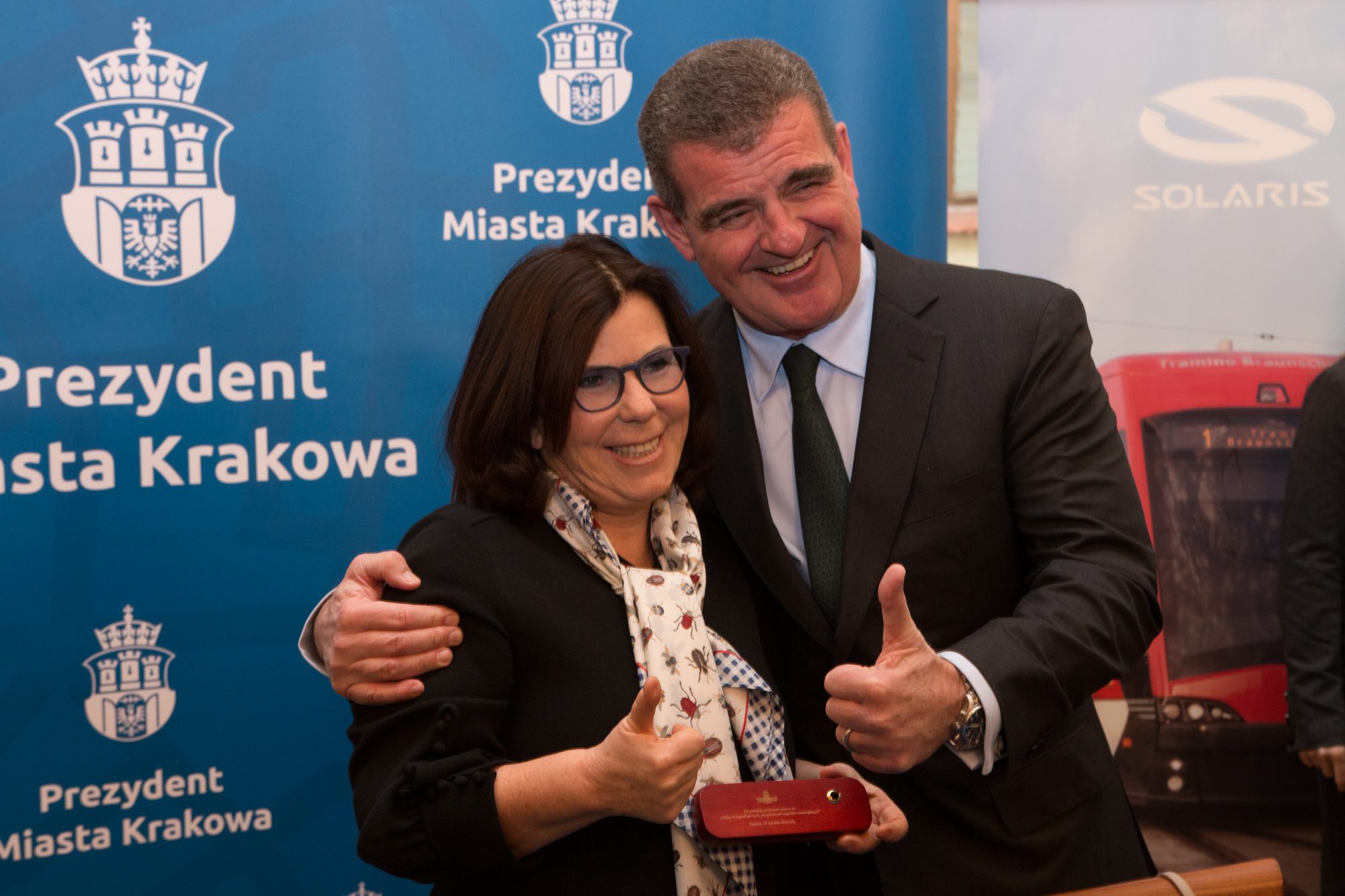 ---
Read more: Swedish open access operator Saga rail announces first service
---