Open access operator Saga Rail has reveal the route of its first service in Sweden.
The company, which promises cheap and relaxed weekend train travel, will launch its first service between the Swedish capital city, Stockholm, and Linköping in "early 2018".
---
Like this story? Follow us on Facebook to keep up to date on rail industry news
---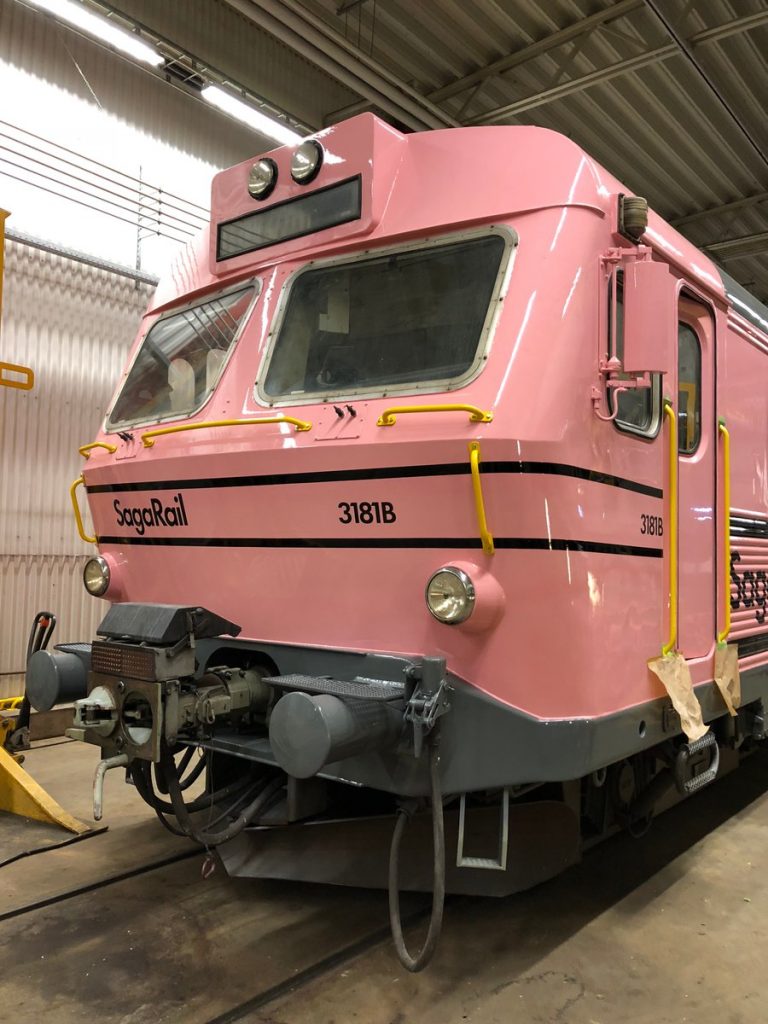 In a full statement online, a spokesperson for Saga Rail said (Translated from Swedish): "Finally, we can tell you that the first stretch we will drive is Stockholm-Linköping.
"On the way, we also stay in Norrköping and Nyköping. Traffic starts in early 2018."
The newly established company hopes to compete with government-owned passenger train operator SJ.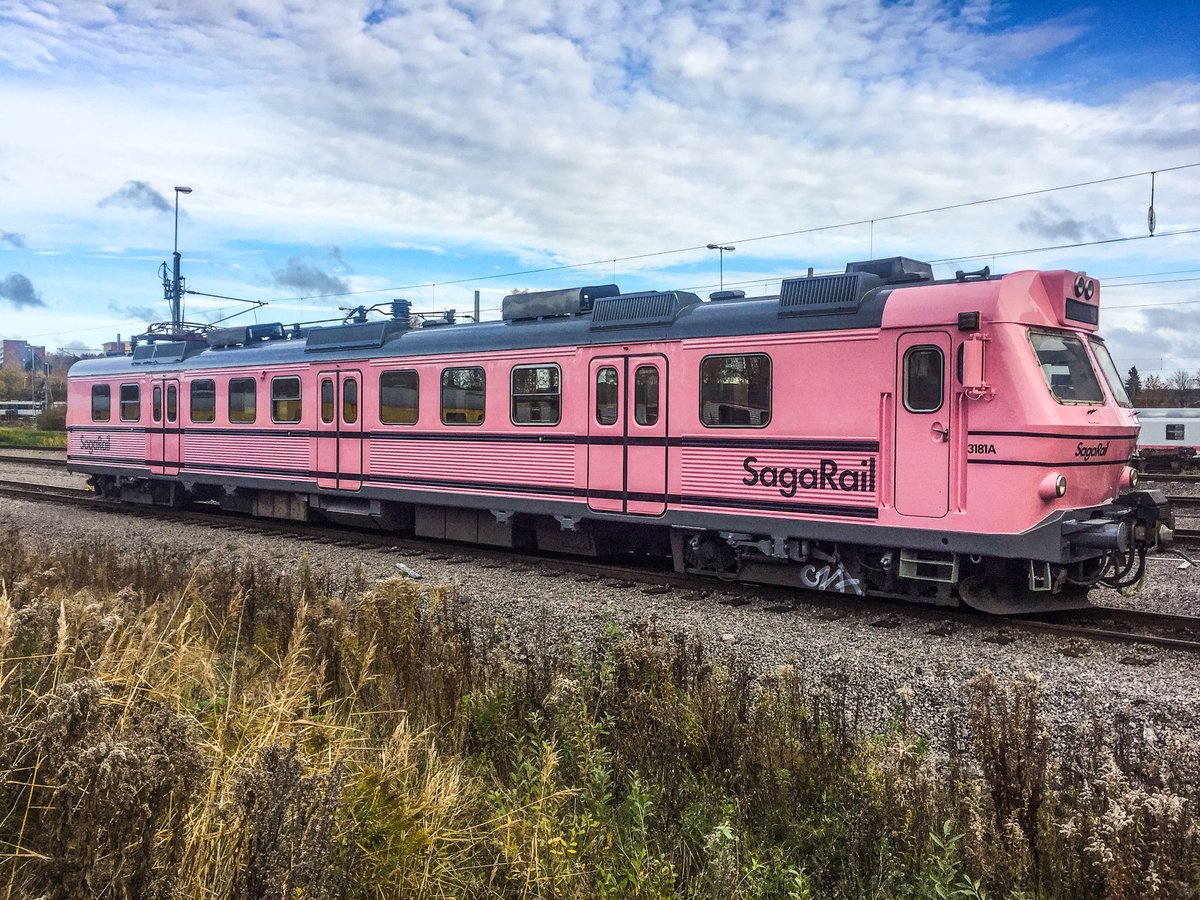 ---
Read more: Taskforce to assess new commuter rail service in Alaska
---