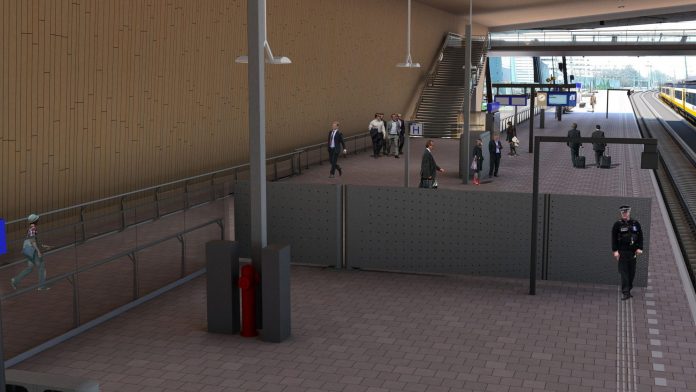 Contractor VolkerRail has begun work at Rotterdam Centraal station in preparation for the launch of new Eurostar services from London to Amsterdam, without transfers.
Work will take place to extend platform 1 by 4m, removing track 1 in the process, in preparation for larger passenger numbers. This work will run until March 26.
Passport control facilities will also be installed on the platform, including security cameras and dynamic screening.
---
Like this story? Follow us on Facebook to keep up to date on rail industry news
---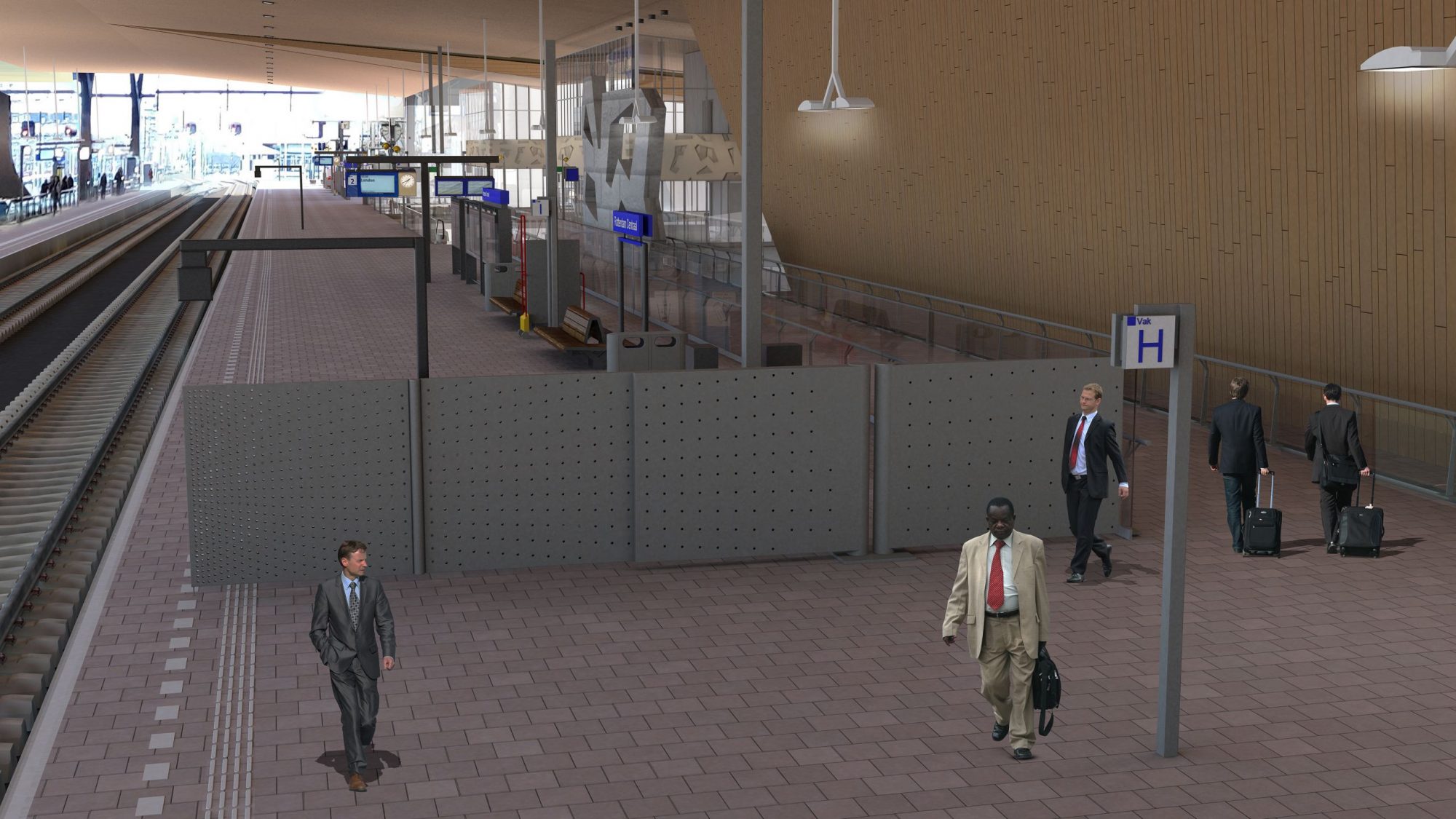 Guided signage will also be adjusted at the station and changes will be made to signalling and control systems.
Eurostar is poised to launch its new service from London to Amsterdam, via Rotterdam and Brussels, later this year and has plans to extend rail services to Frankfurt, Cologne and Geneva too.
---
Read more: HS2 launches £1.5bn track and overhead catenary contract
---