Lithuania's transport ministry has revealed plans to reorganise the state-owned railway company.
Under the proposals, separate companies will be formed for freight, passenger services and the management of rail infrastructure, all of which would be subsidiaries of Lithuanian Railways and not privatised to any degree.
Efficiency, transparency and the implementation of the European Union's Fourth Railway Package reforms have been the motivating factors behind the move.
Transport minister Rokas Masiulis said (Translated from Lithuanian): "The proposed reorganisation of Lithuanian Railways is not drastically liberal.
---
Like this story? Follow us on Facebook to keep up to date on rail industry news
---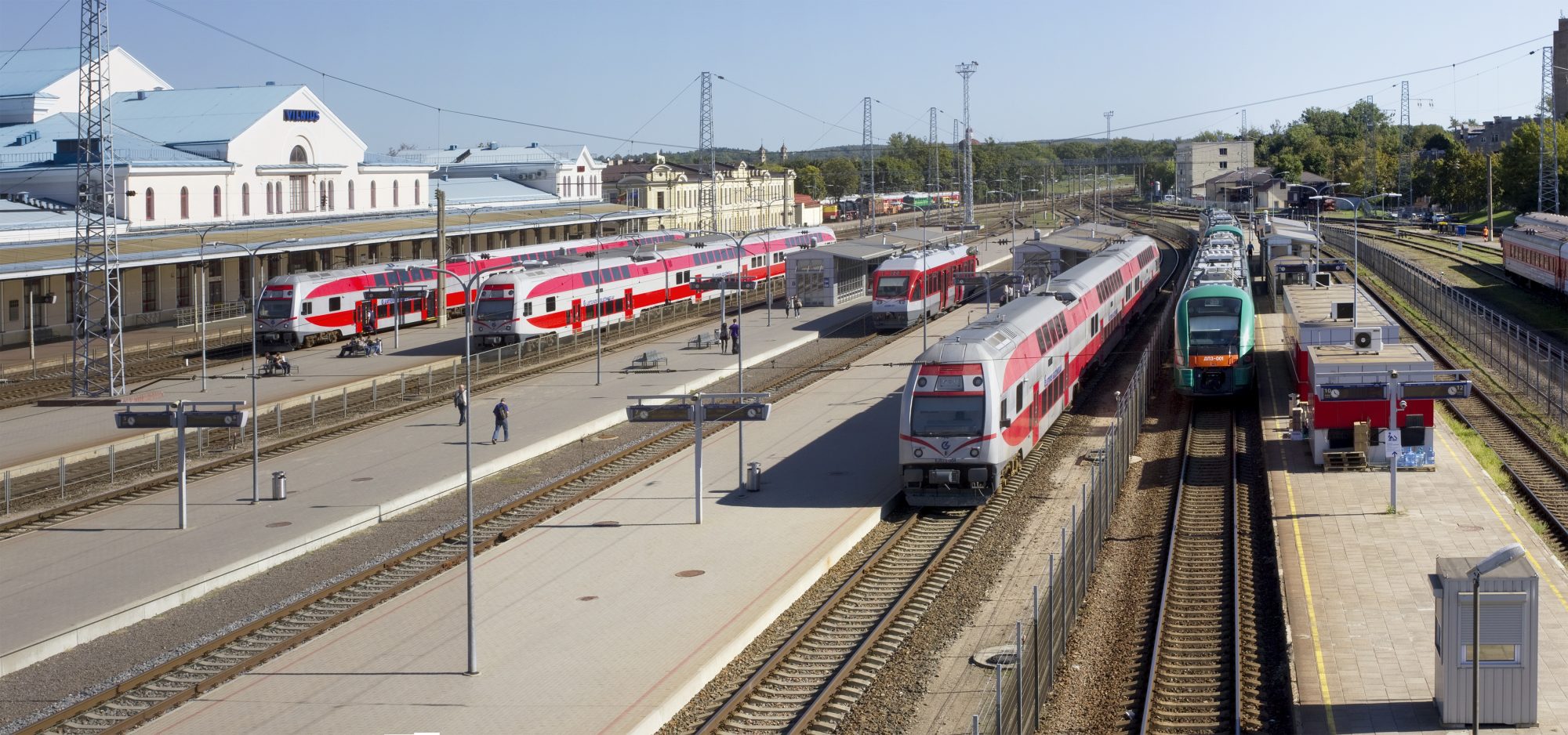 "Not only does it maintain the financial and functional stability of the company, it also strengthens the strategic Lithuanian company, allows it to be purified and efficient, makes it more transparent and easier to manage in terms of costs.
"For many decades, "Lietuvos geležinkeliai" has become a "state in the state" – the company lacked transparency, manipulated results, and hiding behind social functions was commonplace to justify bad results and inactivity.
"We need to ensure that this situation does not happen again, that managers will not be politically linked and incompetent, and the company will never depend on political winds."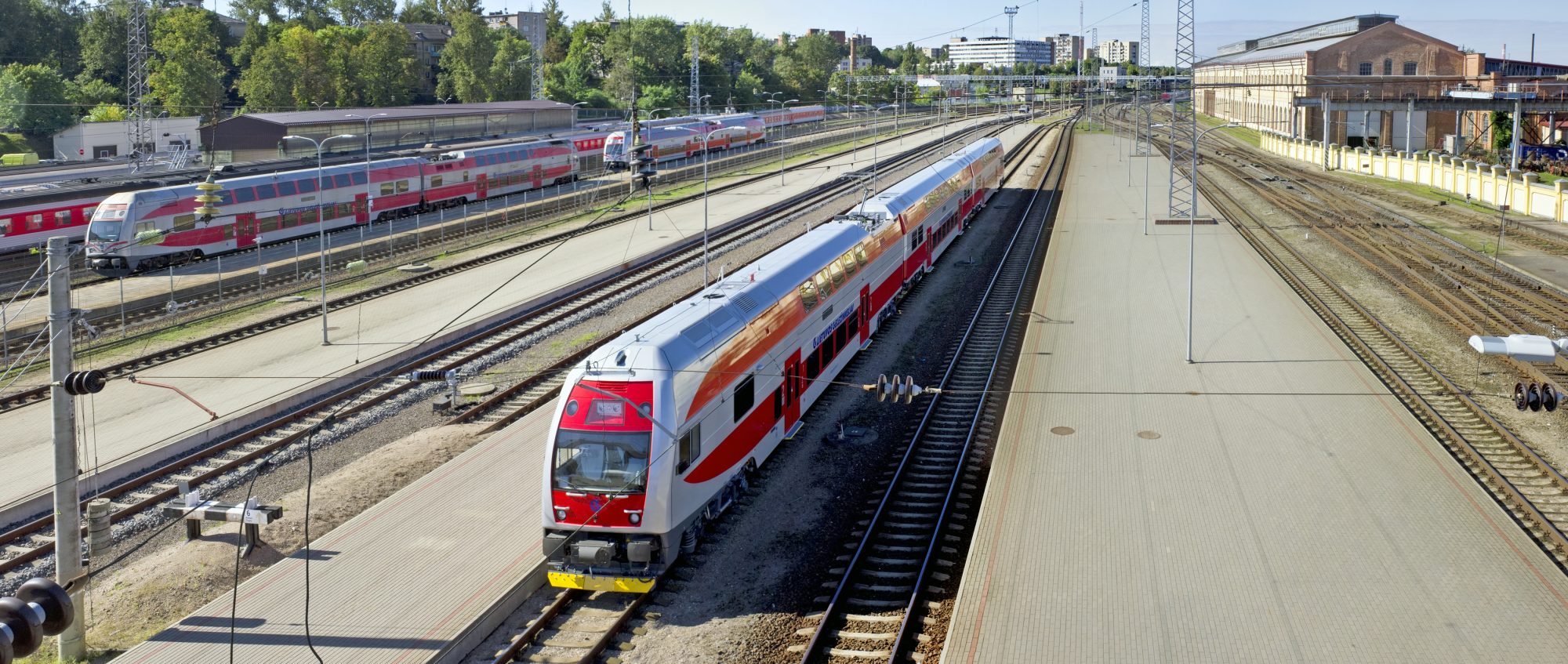 ---
Read more: Helsinki-Tallinn's €20bn rail tunnel could be open by 2040
---