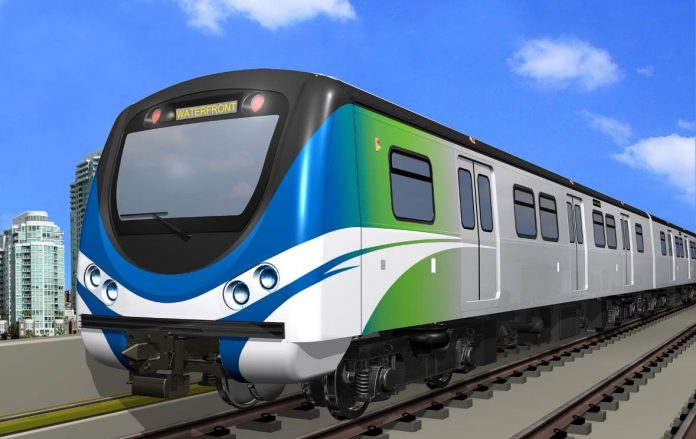 South Korean rolling stock manufacturer Hyundai Rotem has agreed a C$88 million (∼€56.5 million) deal with TransLink, Metro Vancouver's transport authority in Canada, for 24 unmanned trains.
The electric vehicles will operate on the 18.5km Canada metro line connecting Vancouver International Airport, Richmond and Vancouver with speeds of up to 90km/h.
Delivery of the trains, which are to be manufactured in Changwon, South Korea, start in early 2019 and will be completed by the end of 2020. They are expected to increase capacity on the line by 30 per cent.
Hyundai Rotem has previously built 20 two-car metro vehicles for the Canada line following a contract win in 2005.
---
Like this story? Follow us on Facebook to keep up to date on rail industry news
---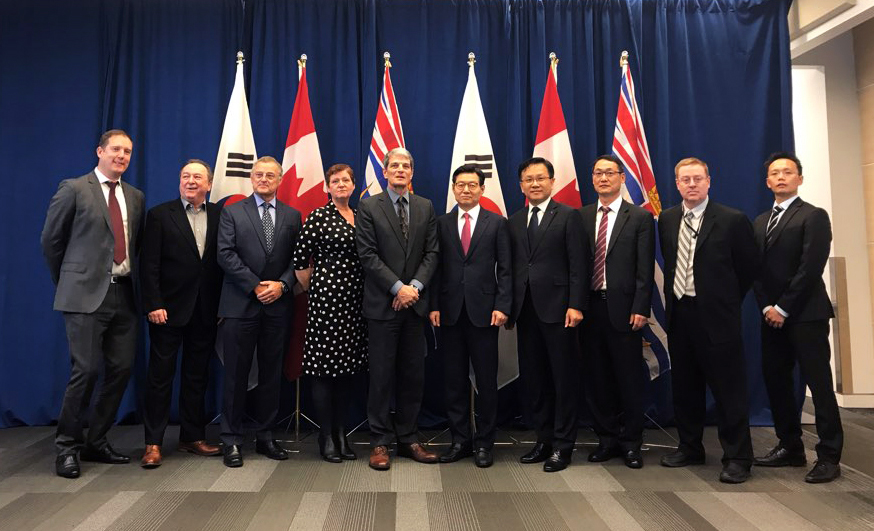 A spokesperson said that the company is looking to increase its presence in the unmanned vehicle market with new orders.
Meanwhile TransLink has announced it will expedite the delivery of 28 Bombardier-built carriages for the Expo and Millennium lines as part of a wider C$298 million (∼€191 million) investment in rolling stock.
As a result, these carriages will be available three years ahead of schedule by the end of 2019.
This is in addition to 28 Bombardier carriages, also for the Expo and Millenium lines, that will be available by early 2019.
TransLink said that the additional vehicles will help relieve rush-hour crowding at a time when transit use is reaching an all-time high in Metro Vancouver.
In 2017, ridership grew by more than 12 per cent on the Expo and Millennium lines, and by more than 6 per cent on the Canada line.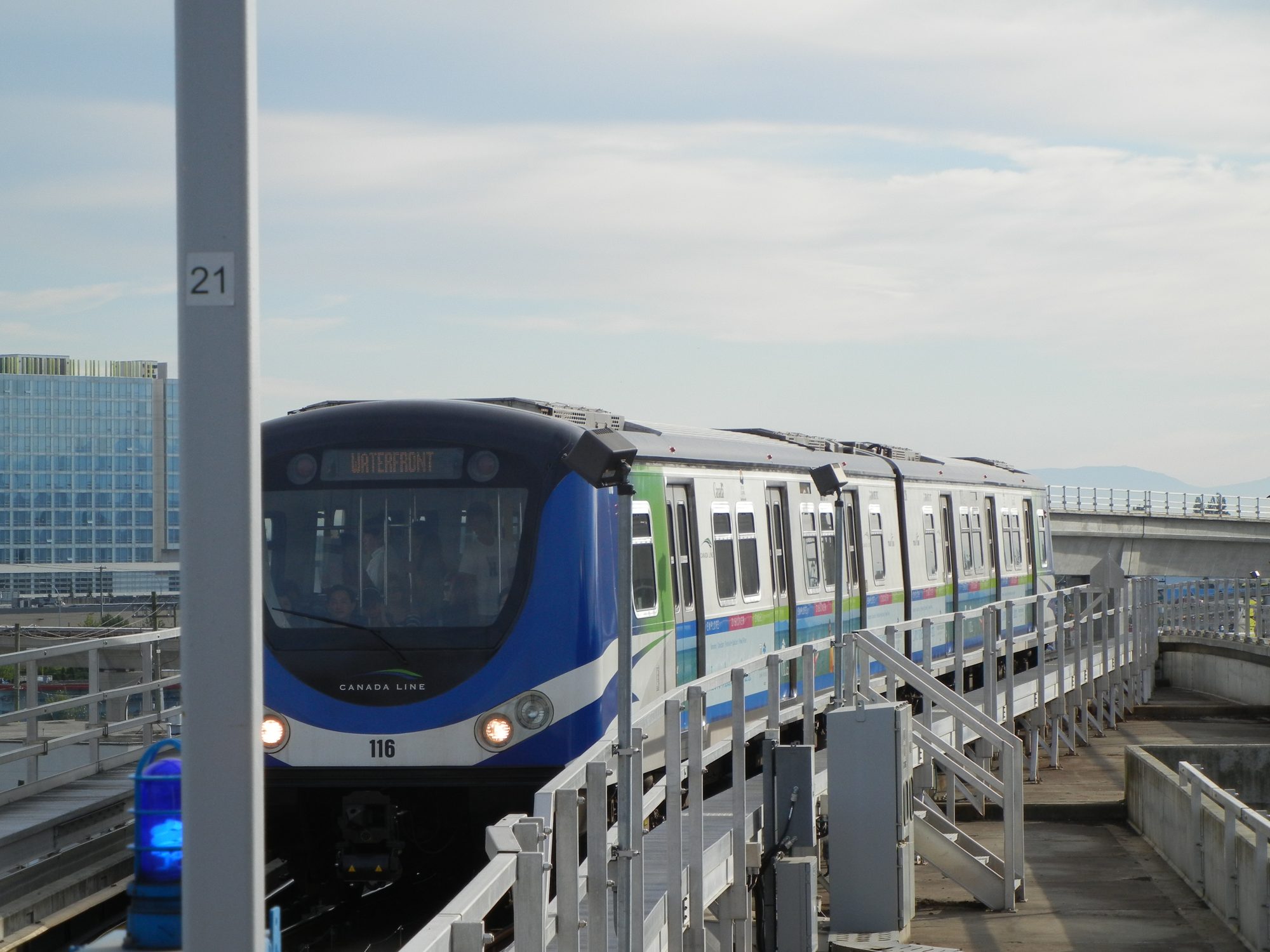 ---
Read more: Sydney Trains to accelerate driver recruitment following major network disruptions
---