Algerian transport minister Abdelghani Zalene has officially launched a fleet of Coradia Polyvalent trains for national operator SNTF (Société Nationale des Transports Ferroviaires d'Algérie) – marking the first time an Alstom Coradia has entered service in Africa.
SNTF awarded a contract to Alstom in July, 2015, for 17 Coradia Polyvalent trains.
The trains have been designed, manufactured and underwent static testing at Alstom's site in Reichshoffen, France. After dynamic tests at the Vélim railway test centre, Czech Republic, the first train was received in Algeria on January 28.
The train, which has been specially designed to adapt to the country's high temperatures, then successfully underwent a new series of static and dynamic tests on the SNTF network in preparation for commercial entry.
---
Like this story? Follow us on Facebook to keep up to date on rail industry news
---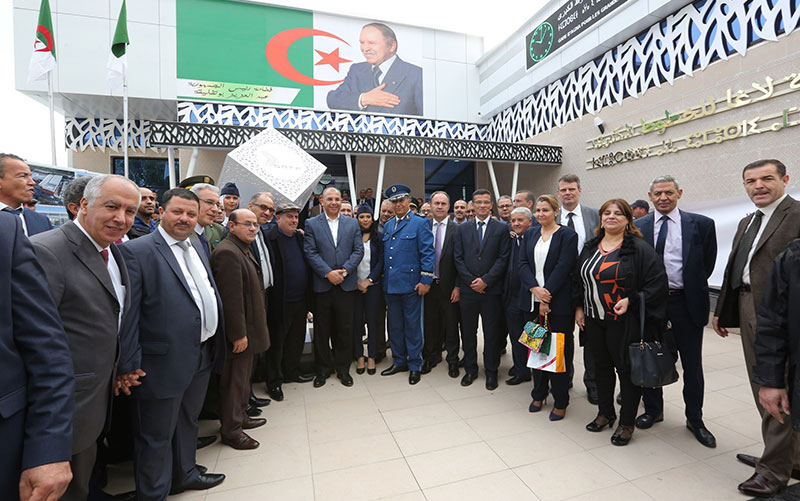 Alstom's senior vice-president for Europe Didier Pfleger said: "The first Coradia Polyvalent train for Algeria enters commercial service today.
"This is, for us, [is] a confirmation of the trust of our customer and of our partners in Algeria. Our ambition is to perpetuate this partnership and contribute to the development of the railway sector in Algeria."
The full fleet of 17 trains will be delivered by the end of 2018.
Algeria's Coradia Polyvalent is a mainline dual-mode train (diesel and electric-25kV) capable of running at speeds of 160km/h. It is 110m-long six-car train with a capacity for 254 passengers including 60 in first class.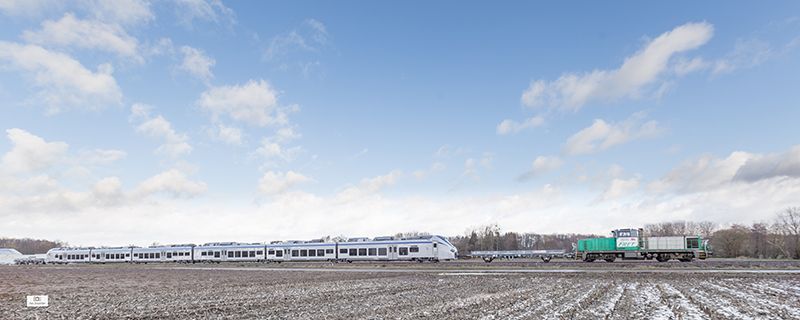 ---
Read more: Siemens unveils plans to open train manufacturing facility in UK
---