Rolling stock manufacturer Siemens has unveiled a new locomotive for the freight market in Germany.
Based on the Vectron platform, 'Smarton' has been tailored for freight transport, has already been approved to operate in the country and can be immediately ordered with deliveries beginning in late 2018.
It has a maximum output of 5.6MW, a top speed of 140km/h, operates on the standard 1,435mm gauge and weighs around 83 tonnes.
---
Like this story? Follow us on Facebook to keep up to date on rail industry news
---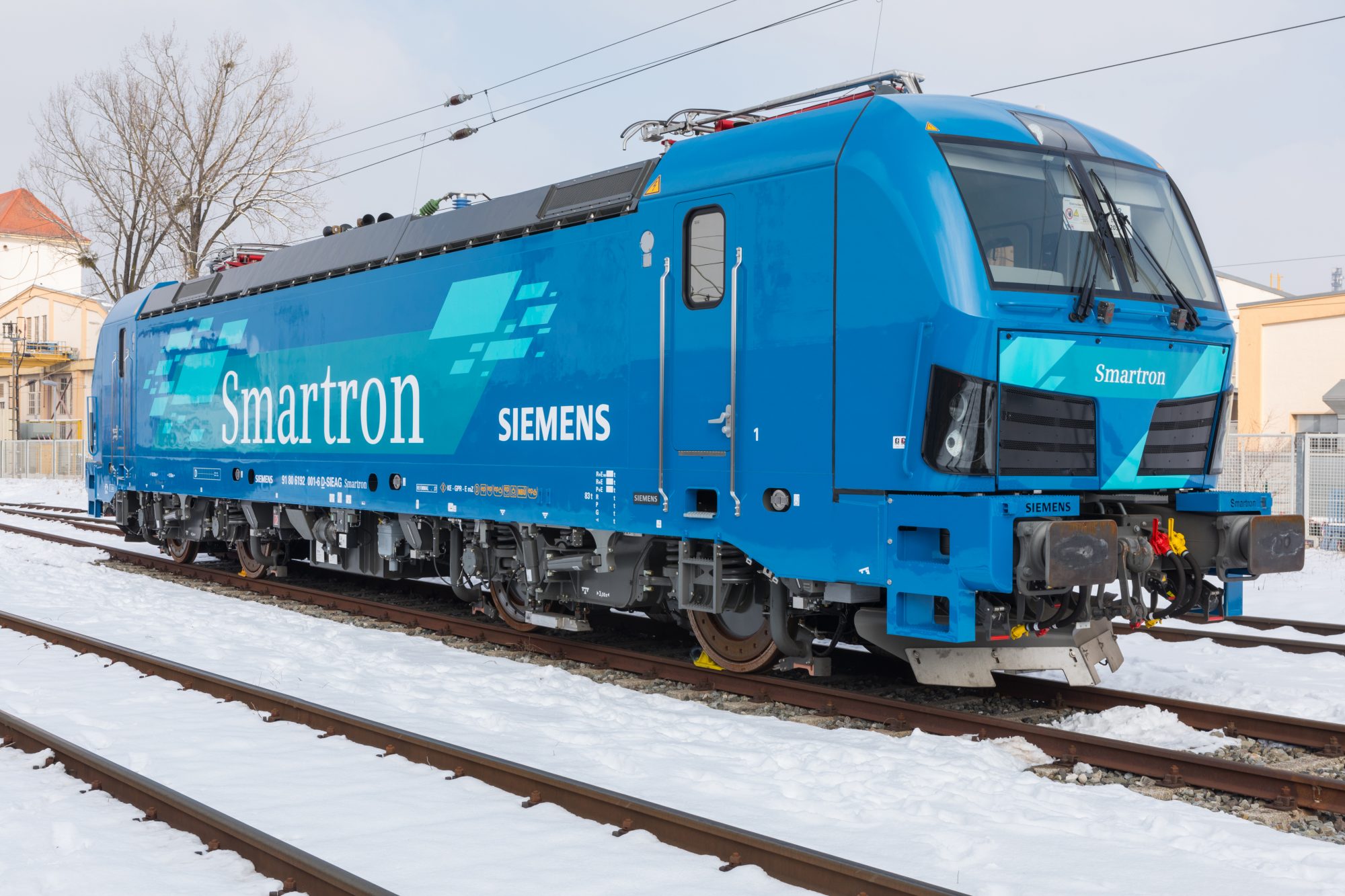 The Smartron is designed for the 15-kV AC power system and is equipped with the PZB/LZB train protection system. The locomotive will be delivered in the standard colour "Capri Blue."
Siemens Mobility CEO Sabrina Soussan said: "With the new Smartron, we're offering our customers a powerful and reliable locomotive that is configured for specific operations, making possible a simple purchase process.
"One standard version, one standard contract, one standard price – that's the idea behind the Smartron."
---
Read more: Siemens unveils plans to open train manufacturing facility in UK
---