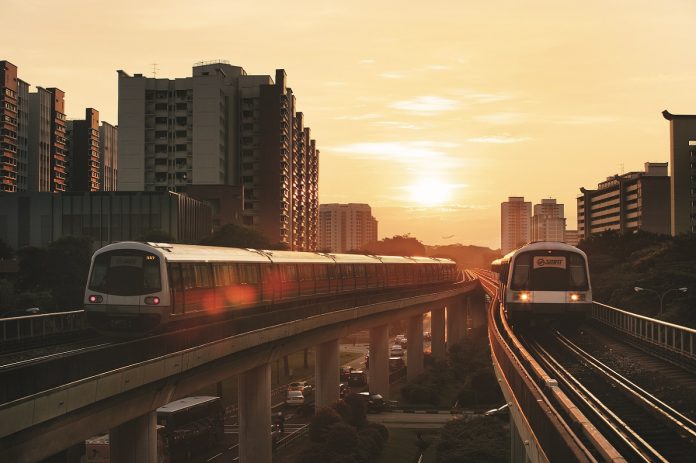 McLaren Applied Technologies has signed a memorandum of understanding with Singapore Mass Rapid Transit (SMRT) to transfer its data collection expertise from the race to the railway track.
Over a Grand Prix season, McLaren's race team captures an average of more than 12 billion real-time data points from more than 300 sensors embedded on its two race cars.
Analysis of the data allows the team to monitor, perform detailed analysis and make informed decisions to optimise on-track performance.
The initial agreement between the two parties will focus on intelligent vehicle maintenance on the SMRT fleet, with the intention to provide a proof of concept for an intelligent vehicle monitoring solution suitable for adoption on a global scale.
Condition monitoring sensors and high-speed loggers used in Formula 1 will be installed onto the first SMRT train by late 2018.
---
Like this story? Follow us on Facebook to keep up to date on rail industry news
---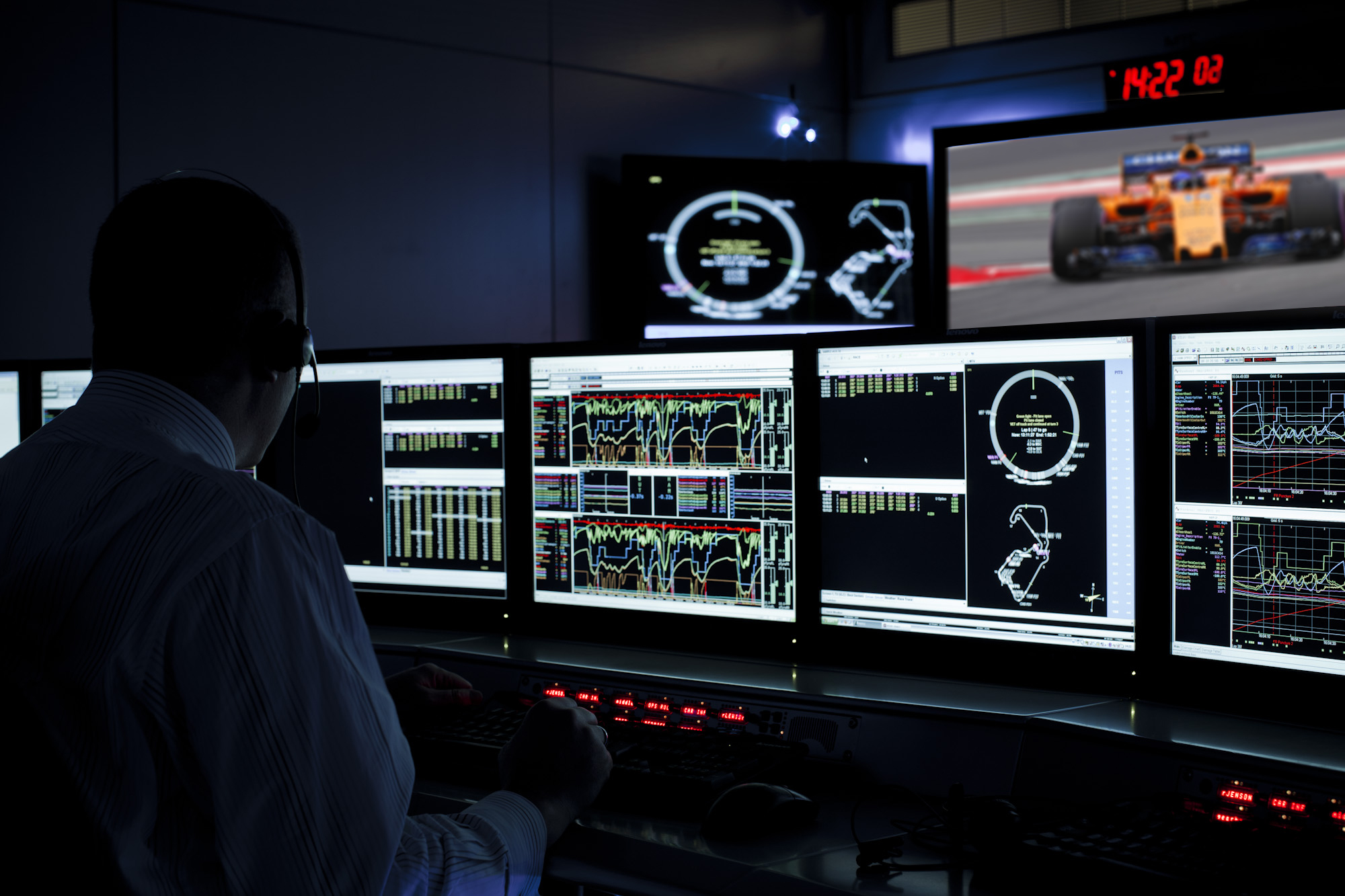 McLaren Applied Technologies acting CEO Dick Glover said: "This unique partnership with SMRT will deliver advantage for Singapore by maximising vehicle availability and maintenance capacity of their world-renowned service.
"At McLaren Applied Technologies we harness our expertise in precision data capture, visualisation, and real-time operational interventions to create inspired outcomes for the manufacturer, the operator and ultimately for the passenger."
SMRT president Desmond Kuek added: "We look forward to collaborating with McLaren Applied Technologies to elevate this capability further, combining our engineering expertise in rail with their proven capabilities harnessing sensors, telemetry and software in motorsport.
"When implemented fleet-wide, we expect to bring about enhanced safety, reliability and comfort for commuters on our rail network."
---
Read more: Hitachi to supply 8 driverless trains for Copenhagen metro
---