Algerian transport minister Abdelghani Zaalane has inaugurated a new tram line in the city of Ouargla.
Located in the Sahara Desert, the line is 9.7km long, includes 16 stations and will be operated by Enterprise Métro d'Alger (EMA).
A Spanish consortium comprised of Rover Alcisa, Elecnor and Assignia Infrestructuras have built the light rail system following the award of a €228 million contract in June 2013.
Alstom supplied the signalling, traction substations, telecommunication systems, operational support, maintenance equipment and ticketing systems.
The CITAL joint venture (Ferrovial, 31 per cent; Entreprise Métro d'Alger, 10 per cent; Alstom 49 per cent; SNTF, 10 per cent) supplied 23 Citadis trams.
---
Like this story? Follow us on Facebook to keep up to date on rail industry news
---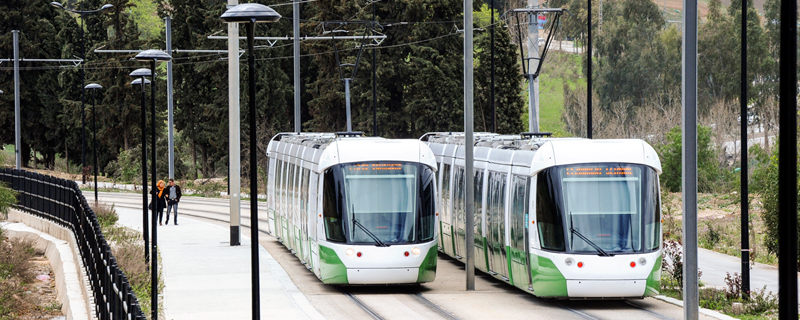 These 44m-long trams are assembled at CITAL's assembly and maintenance site in Annaba, Algeria.
They can transport more than 400 passengers and have been modified to operate in the region's climate where they have to operate in sandstorms, temperatures of up to 49 degrees, intense solar radiation and high levels of dust and sand in the air.
Technical modifications have seen the air conditioning system reinforced, the windows equipped with a solar protection film, the traction and braking systems modified for greater impermeability, and exposed parts – such as the pantographs – protected.
The first tram was delivered in December 2016.
Alstom Algeria managing director Henri Bussery said: "Alstom is proud to celebrate the entry into commercial service of Ouargla's tramway line with its customer EMA.
"Algeria's first desert tramway system illustrates Alstom's strategy of offering complete solutions tailored to local requirements, while demonstrating the best in technical performance."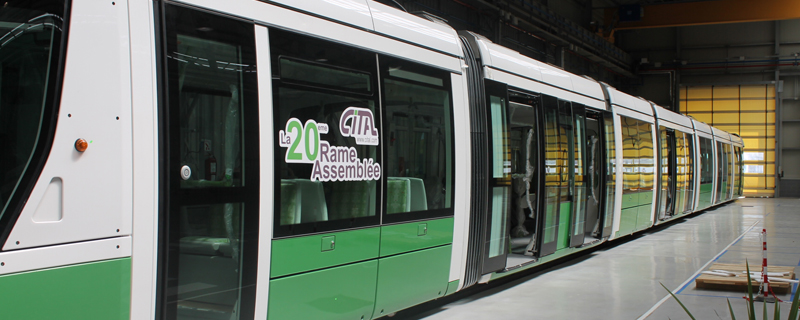 ---
Read more: Investors invited to make proposals for Heathrow airport rail link
---