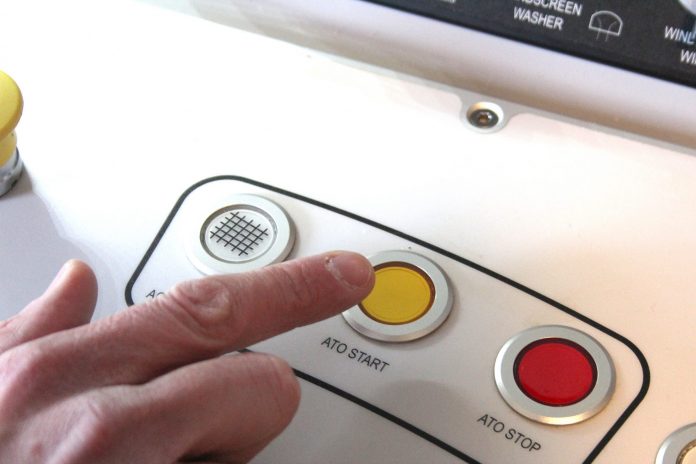 Govia Thameslink Railway (GTR), working with Network Rail and Siemens, has claimed a world-first by running ATO (Automatic Train Operation) over ETCS (European Train Control System) on the mainline railway in passenger service.
On March 17, southbound eight-car Thameslink train 700019, destination Three Bridges, brought itself to a halt automatically at London St Pancras International at 13.53, having transitioned into ETCS Level 2 Full Supervision and then ATO on its approach from Kentish Town.
With the driver checking the platforms, closing the doors and then selecting ATO again, the train with its in-cab signalling then continued under automatic control through Farringdon, City Thameslink and London Blackfriars.
---
Like this story? Follow us on Facebook to keep up to date on rail industry news
---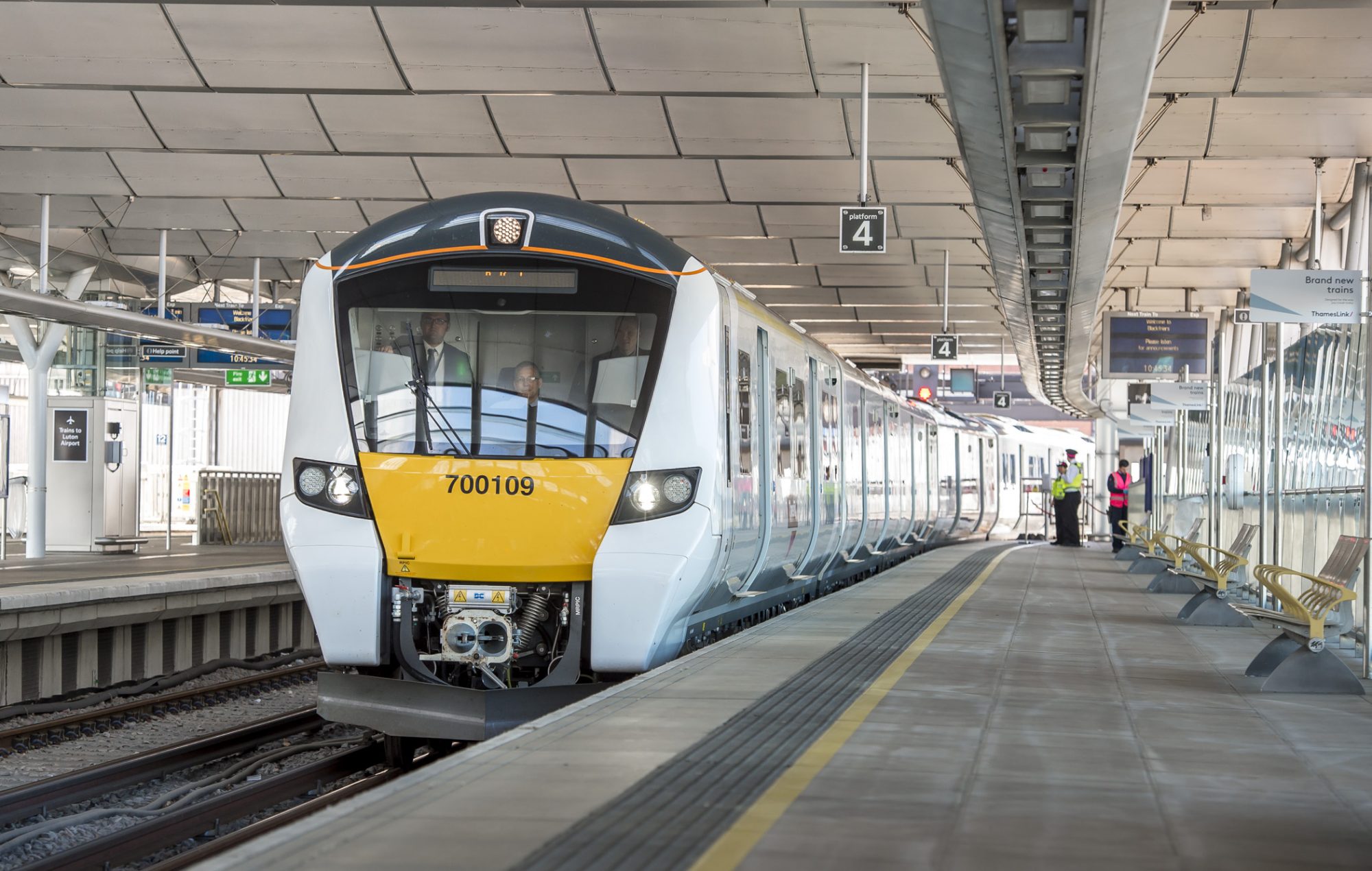 It finally transitioned out of the system on its exit from London Blackfriars, as it headed towards Elephant & Castle.
GTR's systems integration manager Jim Doughty said: "Saturday's run followed nearly two years of on-track testing and, working flawlessly, it has paved the way for further runs.
"These runs will not only help build industry confidence in the system but also facilitate the commencement of the delivery of a world class training package to our drivers in readiness for the increase in services.
"This cutting-edge system will allow us to run our final high intensity Thameslink service of up to 24 trains per hour each way with 70 per cent more seats through the centre of London, linking new communities and cutting journey times for thousands of passengers."
---
Read more: ATO to be tested on passenger train in the Netherlands
---