MTR has launched its phased testing programme on the Hong Kong section of the Guangzhou-Shenzhen-Hong Kong Express Rail Link.
The announcement was made a few days after MTR announced that the main works had now been completed for the project.
A ceremony was held at the new West Kowloon station to celebrate the milestone.
By the end of February, the project was 99.2 per cent complete, according to MTR.
Carrie Lam, chief executive of the Hong Kong Special Administrative Region, acknowledged the challenges the project has faced. The line was originally due to open at the end of 2017 but suffered a significant delay in 2015 when flooding in the tunnels damaged tunnel boring equipment.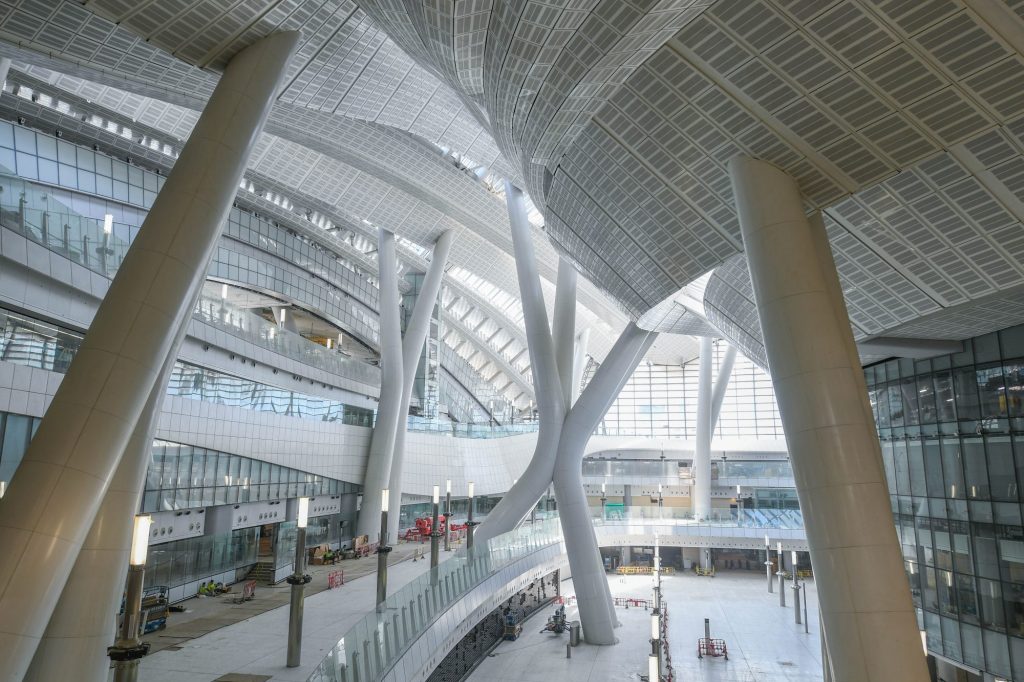 The Express Rail Link will connect Hong Kong to China's national high-speed network, which now covers more than 25,000 km.
On April 1, Trial Operations began on the route, testing things like the signalling, ticketing systems and station facilities.
Although no new services are running, the trial looks at the new integrated timetable as well as interfaces between the Express Rail Link and the mainland networks.
The next phase will involve running trains without passengers to demonstrate reliability before commercial passenger service begins later this year.
MTR has also announced the winning entry for its train naming competition. The chosen name for the new high-speed fleet translates as Vibrant Express and was picked from more than 16,000 entries.
---
Read more: First dynamic tests on Riyadh metro
---