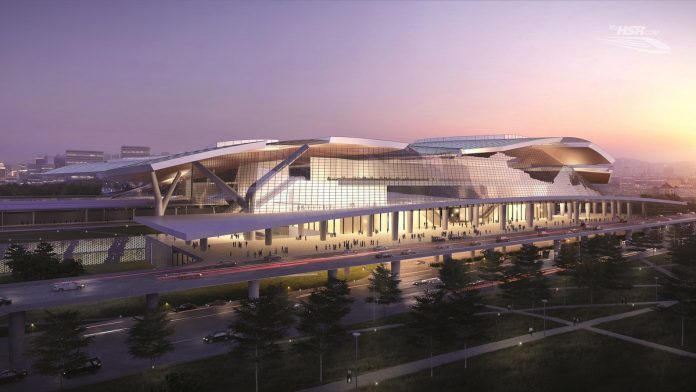 Developer MyHSR has selected two consortia to assist with the Kuala Lumpur-Singapore high-speed railway's (KL-SG HSR) civils works.
The MRCB Gamuda consortium, comprised of construction firm Malaysian Resources Corp and engineering company Gamuda Berhad, has been chosen for the northern portion of the alignment.
Meanwhile, the YTL-THP consortium, made up of construction company Syarikat Pembenaan Yeoh Tiong Lay and TH Properties, has been selected to design and deliver civil works on the southern portion of the line.
---
Like this story? Follow us on Facebook to keep up to date on rail industry news
---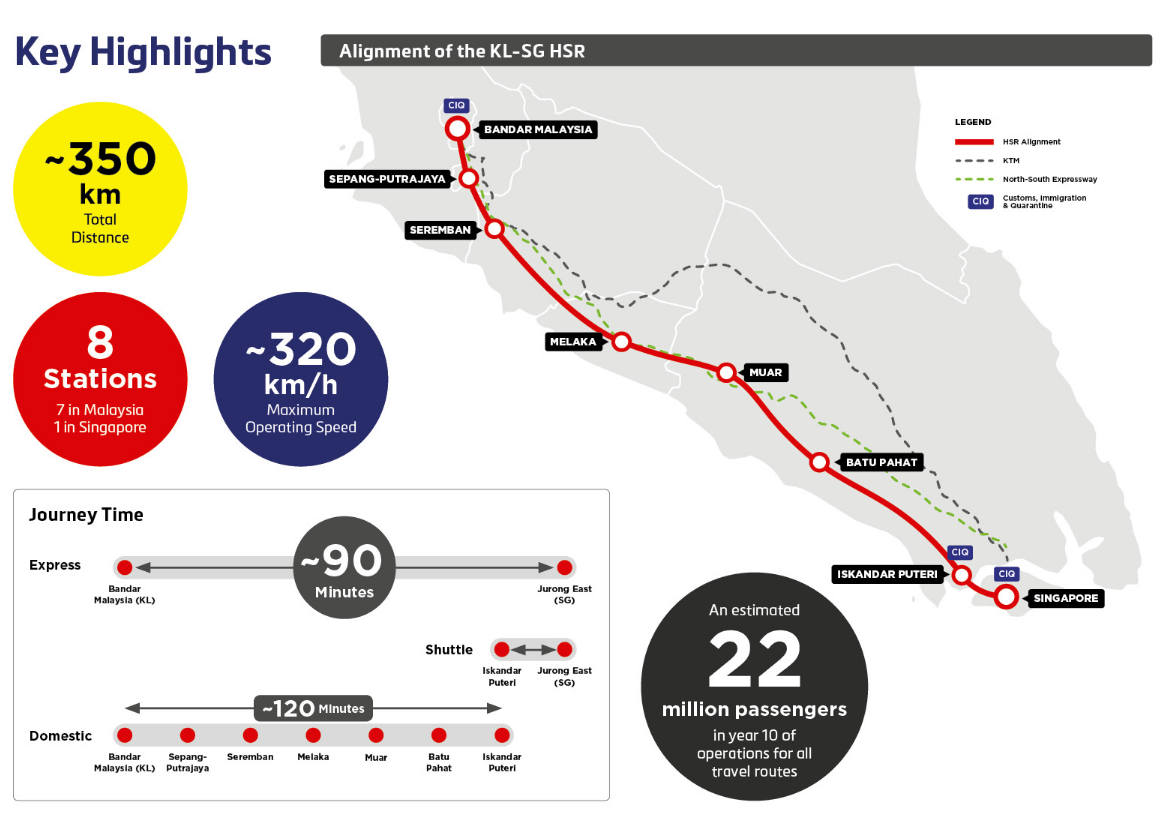 Selecting the two consortia follows the completion of MyHSR's project delivery partner (PDP) tender, which covers planning, construction, testing, and commissioning. Contracts will be awarded once negotiations between parties have concluded.
MyHSR CEO Mohd Nur Ismal Mohamed Kamal said: "The PDPs will bring both local and international experience, through their own experience in building railways in the country and through partnerships with HSR experts, and together, we will build the KL-SG HSR project."
MyHSR is in charge of delivering the high-speed line's section in Malaysia. SG HSR, a wholly-owned subsidiary of the Land Transport Authority of Singapore, will build the stretch in Singapore.
---
Read more: CRRC concern over additional US trade tariffs
---