Manufacturer RAIL.ONE has opened a new concrete sleeper plant in Aschaffenburg, Bavaria, Germany.
The factory took almost three years to plan and construct is set to make up to 600,000 sleepers a year, primarily for German railways.
It sits on a 35,000 square metre site and can store 120,000 sleepers at any one point.
Around 50 jobs in production and administration have been created as a result of its construction.
---
Like this story? Follow us on Facebook to keep up to date on rail industry news
---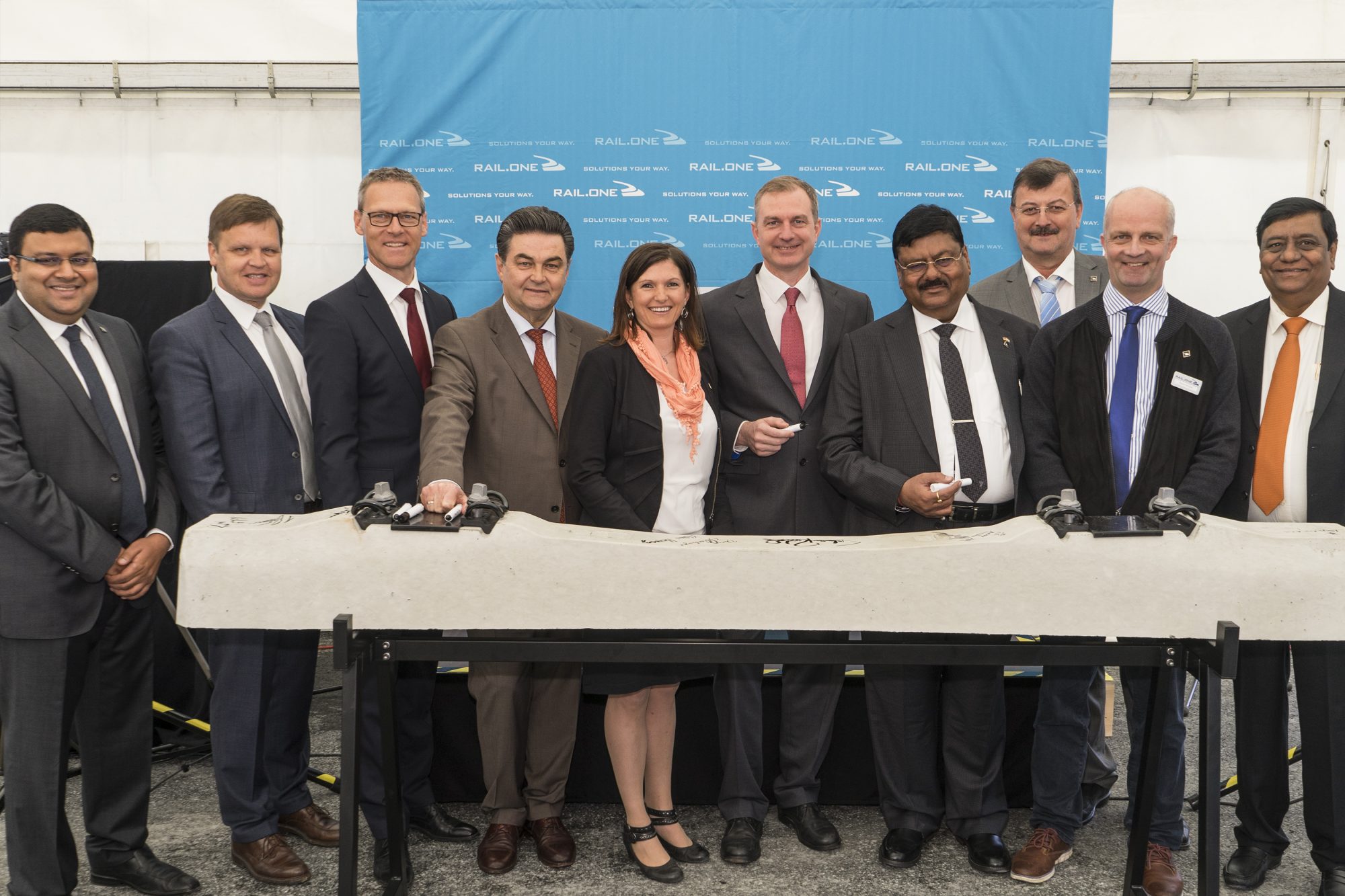 CEO Jochen Riepl said: "Our new location is a very important addition to our other production facilities in Germany and is therefore important for the long-term success of our entire Group.
"We are still able to support our most important customer, Deutsche Bahn, with four locations. Upholding our tradition and our reputation, we will reliably supply high-quality products for new construction, expansion and maintenance of the German rail network from this plant as well."
In addition to the B70 sleepers that are widely-used in Germany, the plant also produces other types of sleepers and products for German and European urban transit and mainline railways.
The site supplements RAIL.ONE's three other German sites in Coswig, Kirchmöser and Neumarkt.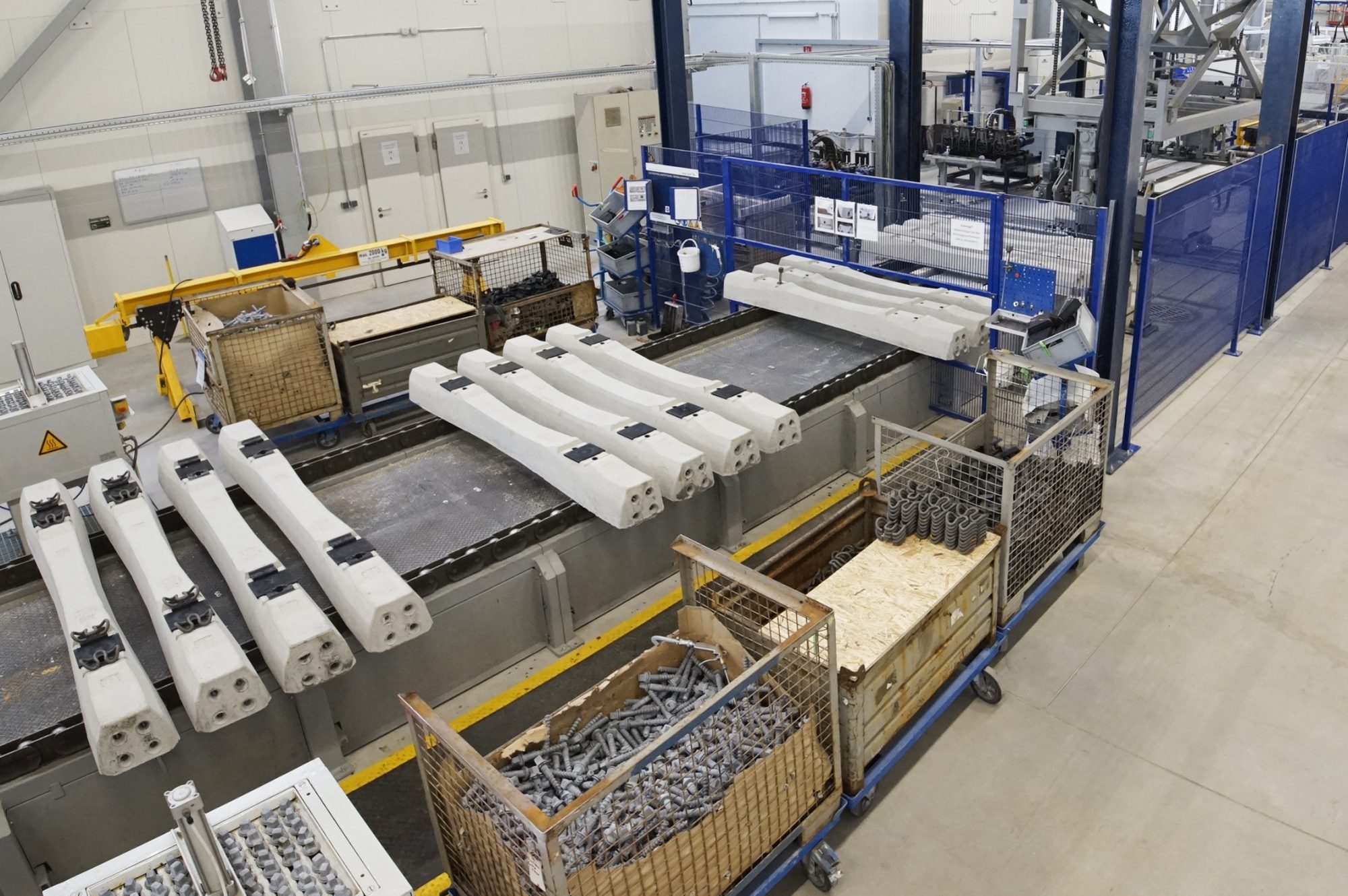 ---
Read more: Study finds C$1.7bn undersea rail tunnel the most attractive option for Labrador-Newfoundland link
---