The chair of the UK's National Infrastructure Commission (NIC), Sir John Armitt, has called on the government to complete the crucial next steps to kickstart Crossrail 2.
An independent funding review of the proposed £30 billion railway needs to completed "as soon as possible" said Armitt, speaking at a conference in London on May 23.
Firm decisions on the megaproject's timetable and funding should be made by the end of 2018, he added.
Armitt continued: "The next stage of consultation should then follow to enable the introduction of a hybrid Bill later this parliament, with the overall aim of opening Crossrail 2 in the early to mid-2030s."
Armitt was appointed chair of the NIC, which provides the government with impartial, expert advice on major long-term infrastructure challenges, following the resignation of Lord Andrew Adonis at the end of 2017.
---
Like this story? Follow us on Facebook to keep up to date with rail industry news
---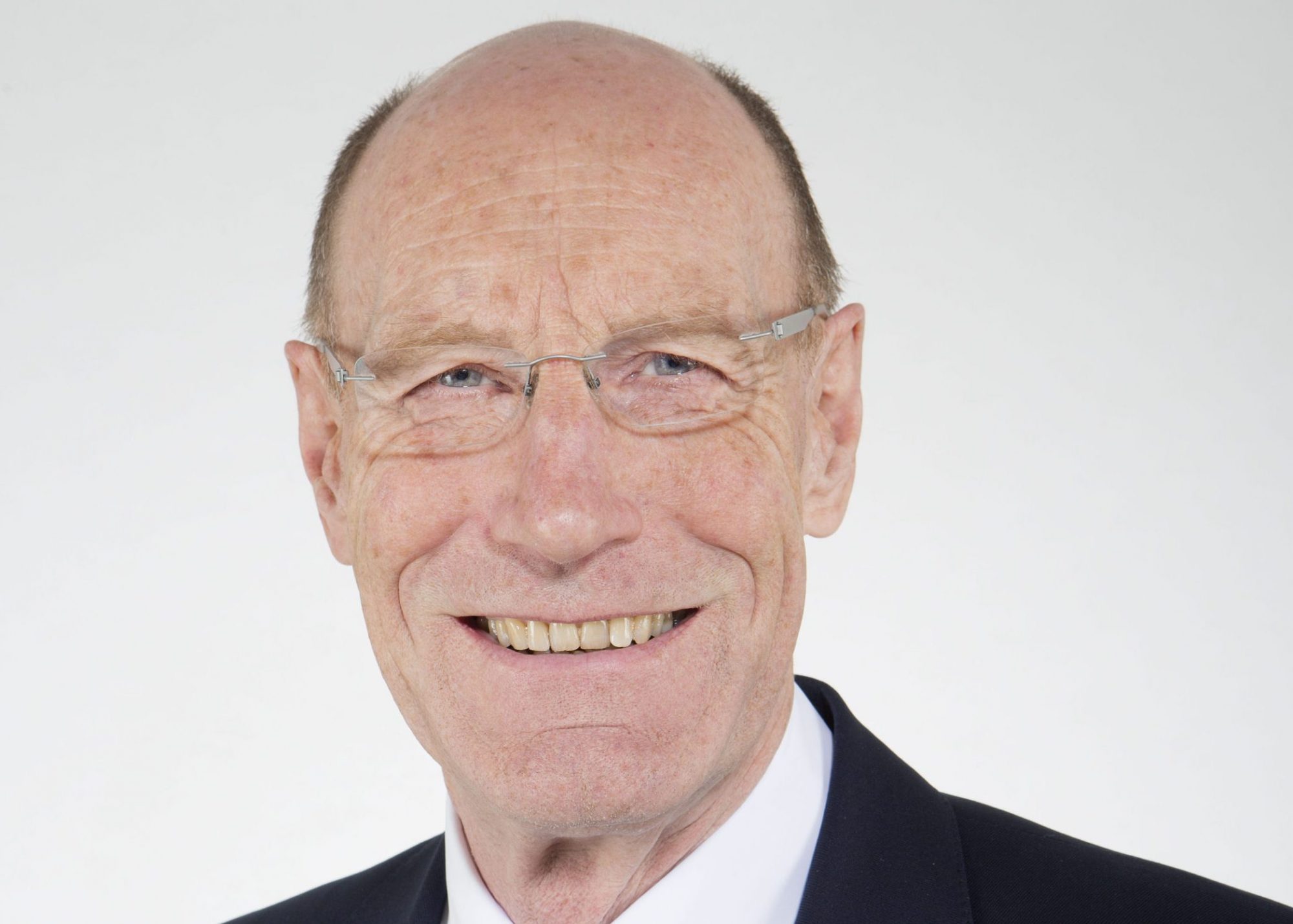 Concerns within the rail industry have been previously raised over the government's commitment to the new railway, which would connect south west and north east London, help relieve congestion on busy routes in the capital and support economic development.
However, transport secretary Chris Grayling announced an Independent Affordability Review into Crossrail 2 in March, which was first mentioned in the autumn budget 2017.
This review, commissioned by the Department for Transport (DfT) and Transport for London and lead by former Thames Tideway Tunnel managing director Mike Gerrard, was set up to ensure the project "demonstrates affordability and value for money to the taxpayer."
It was also tasked with ensuring those who stand to benefit from new infrastructure contribute to funding it.
At the time, the DfT said that initial conclusions from the review were expected in the summer of 2018.
Crossrail 2 is still at an early stage of design and no final decisions have yet been made.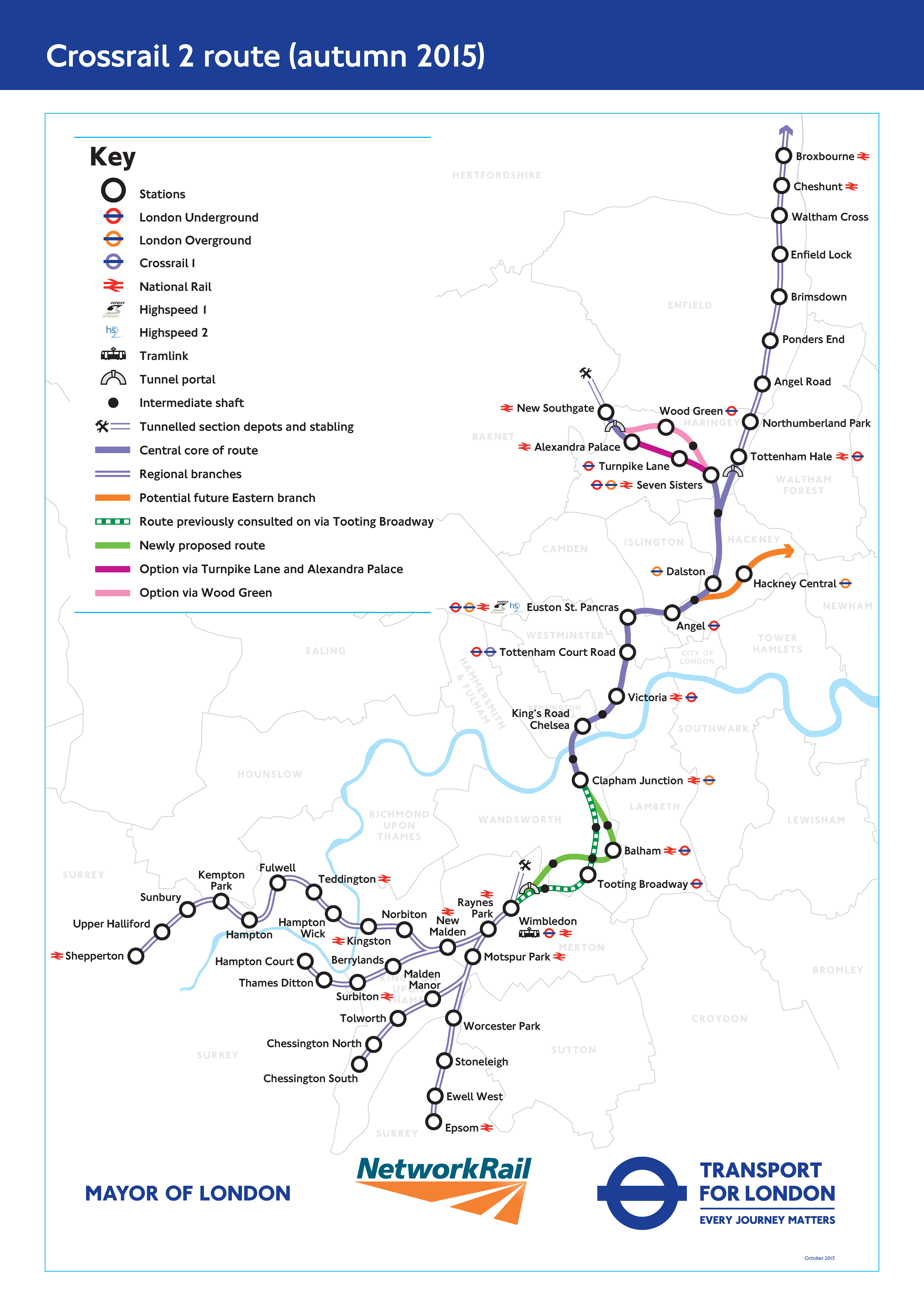 ---
Read more: Welsh Government awards Wales and Borders rail franchise
---